Together with a multidisciplinary team, Catalina Lotero is tackling the global energy crisis with a simple, off-the-grid, plant-based solution.
The Colombian-born American, who studied industrial design in Bogotá, Colombia, and is currently doing her Masters in design at Keio University in Tokyo, came up with the sustainable solution to solve a pressing problem.
One in eight people worldwide does not have access to electricity, with 84% of them living in rural areas. Lotero's 'Raiki' – essentially an autonomous generator – is sure to be a game-changing project.
How it works is simple (and complex). When leaves make contact with one another and with the trunk of a tree, they give off friction-generated energy.
This can be captured and harvested at the plant's stem, and potentially be converted into electricity. Synthetic biology (where biology and computer engineering meet) transforms trees into efficient energy sources.
One tree could generate around 103kH per hour (via a battery) and this should supply enough power for up to seven houses.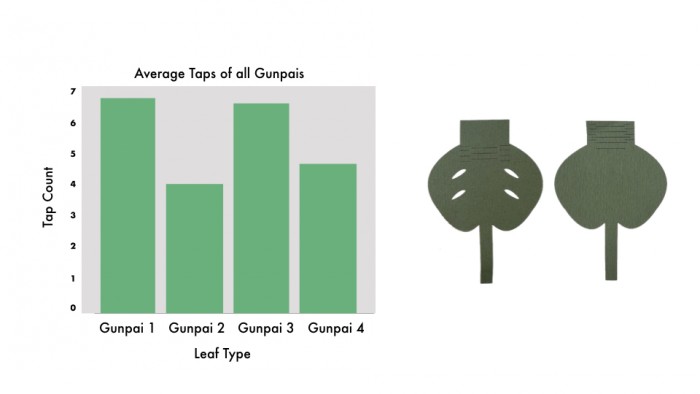 Lotero, who was chosen as one of Colombia's 40 under 40 entrepreneurs in 2018 – thanks to the design firm she co-founded eight years ago, Whatever Works – has previously completed design work for clients as varied as Netflix, the Discovery Channel, Nike, Suzuki, Oxfam and Jack Daniel's.
She has presented one of her independent projects at the Bio Design Challenge at the Museum of Modern Art (MoMA) in New York. Fascinated by all thing design, she is nevertheless driven to solve real-world problems with more than a passing nod to biomorphism.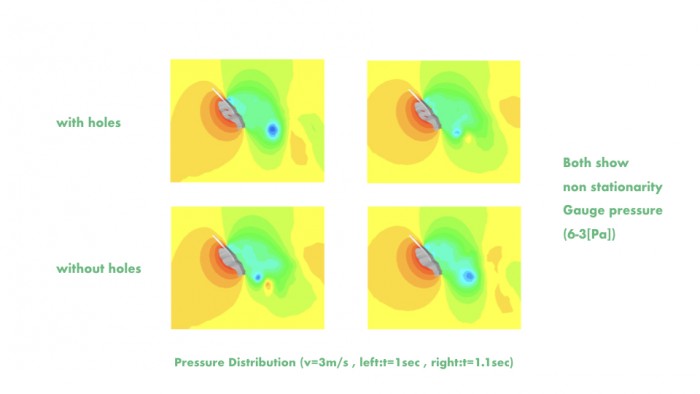 Follow @machin_gan on Instagram.
Catalina Lotero is one of the young global graduates selected to attend #DI2020. Design Indaba curates the selection of global graduates with the heads of more than 40 design institutes and colleges (and beyond) around the world.
The selection has been guided by the United Nations' sustainable development goals. Each change-maker must demonstrate social or environmental impact, engagement with global challenges, project feasibility, and/or an exceptionally high level of innovation.
Tickets for the Design Indaba 2020 are available through www.webtickets.co.za.
For more information:
www.designindaba.com | Facebook – @designindaba | Twitter – @designindaba | Instagram @designindaba
About Design Indaba:
The globally acclaimed Design Indaba Conference was established in 1995 and has evolved into a multidisciplinary platform that champions the creative sectors. Its guiding principle is a Better World Through Creativity.