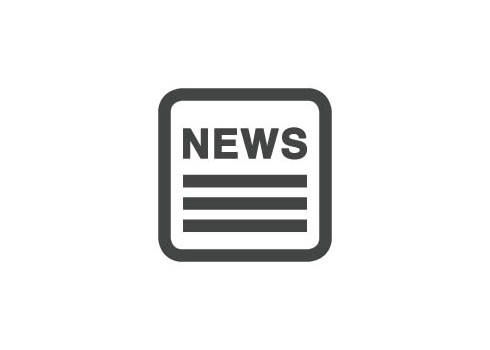 Sappi has been with Design Indaba every step of the way, as a major sponsor from 1997 to 2006, and now as supplier.
From small beginnings, Design Indaba has undoubtedly grown to become one of the foremost design conferences in the world today. Sappi has been with it every step of the way, as an inaugural sponsor back in 1997, a major sponsor until last year, and this year as a supplier to this leading design showcase.

An essential on the calendar for representatives from some of the world's leading advertising agencies, design companies and businesses, delegates attend not only to be part of the Indaba's cutting-edge interactive workshops and to see its impeccably-curated Expo, but also to keep tabs on developing socio-economic trends.

"Sappi is about communicating ideas," says Graeme Futter, marketing manager: brand communications, "about taking a concept and turning it into reality. Everything we use and see in the world around us has been designed and, moreover, every great idea begins on paper. As importantly, the world's leading brands rely on printed communications as a fundamental component of their marketing mix, an essential tool of brand building and promotion."

"There can be no question that design is a profound economic force," continues Futter, "and Sappi's vision is to partner with clients and end users to realise design through the use of paper."

Sappi will use this year's Design Indaba to showcase its latest innovation – Triple Green. Triple Green is the first environmentally friendly coated paper manufactured in South Africa. Under the brand names Avalon, Dukuza and Crystal, Triple Green is used primarily for glossy brochures, annual reports, coffee table books and magazines. It is based on three environmental "pillars" which, in combination, are unique, and which research indicates to be a world-first.
the primary source of pulp used in the production of paper products at Sappi Stanger Mill is sugar cane fibre (bagasse), which is sourced from local suppliers
the bleaching process is elemental chlorine-free
the wood fibre used in the production process is obtained from sustainable and internationally-certified afforestation, using independently-audited chains of custody for incoming fibre
"The aim of our presence at Design Indaba", says Futter, "is to increase brand awareness of Triple Green paper products. We wish corporations, agencies and companies to be aware that they can now choose an environmentally sound, locally manufactured coated paper for their printed collateral."

"We are proud of our Triple Green initiative but equally proud to be an integral part of the phenomenon that Design Indaba has become," concludes Futter. "It is through these partnerships and by means of innovative products that we are able to make a significant contribution to the success of contemporary design in the global economy."

For more information on the global Sappi group, Sappi Fine Paper South Africa and Triple Green, visit www.sappi.com.
More about Sappi

Sappi is the world's leading producer of coated fine paper used in the production of glossy magazines, calendars, annual reports and brochures. Whilst this business represents approximately two-thirds of Sappi's total sales, the company also has significant businesses in pulp, coated speciality paper, packaging grades and uncoated fine paper. Sappi Forest Products, the forests, pulp, packaging and newsprint business based in South Africa, is also the world's largest producer of chemical cellulose (dissolving pulp) used in the manufacture of viscose staple fibre and consumer and pharmaceutical products. Sappi is a global company with over 15,000 employees and production facilities in ten countries, on four continents and customers in over 100 countries.

The group is headquartered in Johannesburg, South Africa. Sappi is listed on JSE Limited (SAP), the New York Stock Exchange (SPP) and the London Stock Exchange (SAZ).