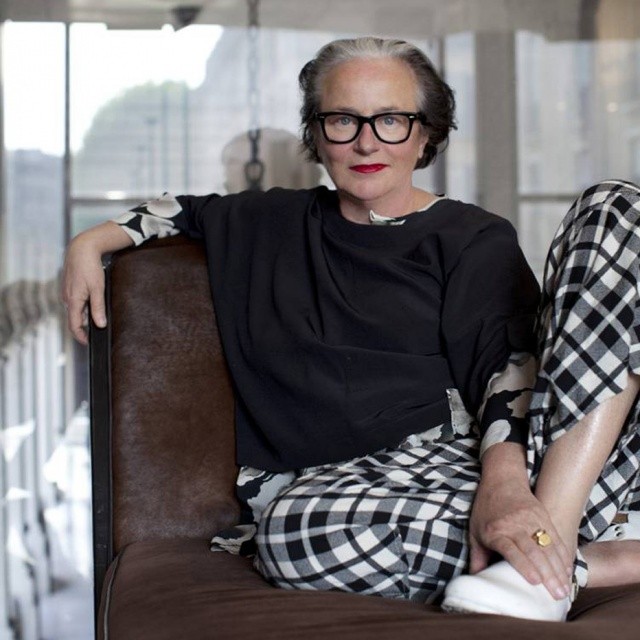 Li Edelkoort. Photo: Ruy Texeira.
Internationally acclaimed trend forecaster Li Edelkoort will be in Cape Town and Johannesburg in March 2012 to present a two-part trend seminar, titled "Summer 13 'Bliss'" and "House of Textile".
House of Textile looks at the reaction to our virtual existence and the need for more real emotions and tactile experiences. Edelkoort will examine how textiles are being reinvented, incorporating the handmade and the traditional in a highly technical process.
Making the ordinary extraordinary by simply living in the moment is one of the key features of the "Bliss" part of the seminar. With nature as inspiration, Edelkoort will point out the major fashion and lifestyle trends that will be emerging over the next couple of months.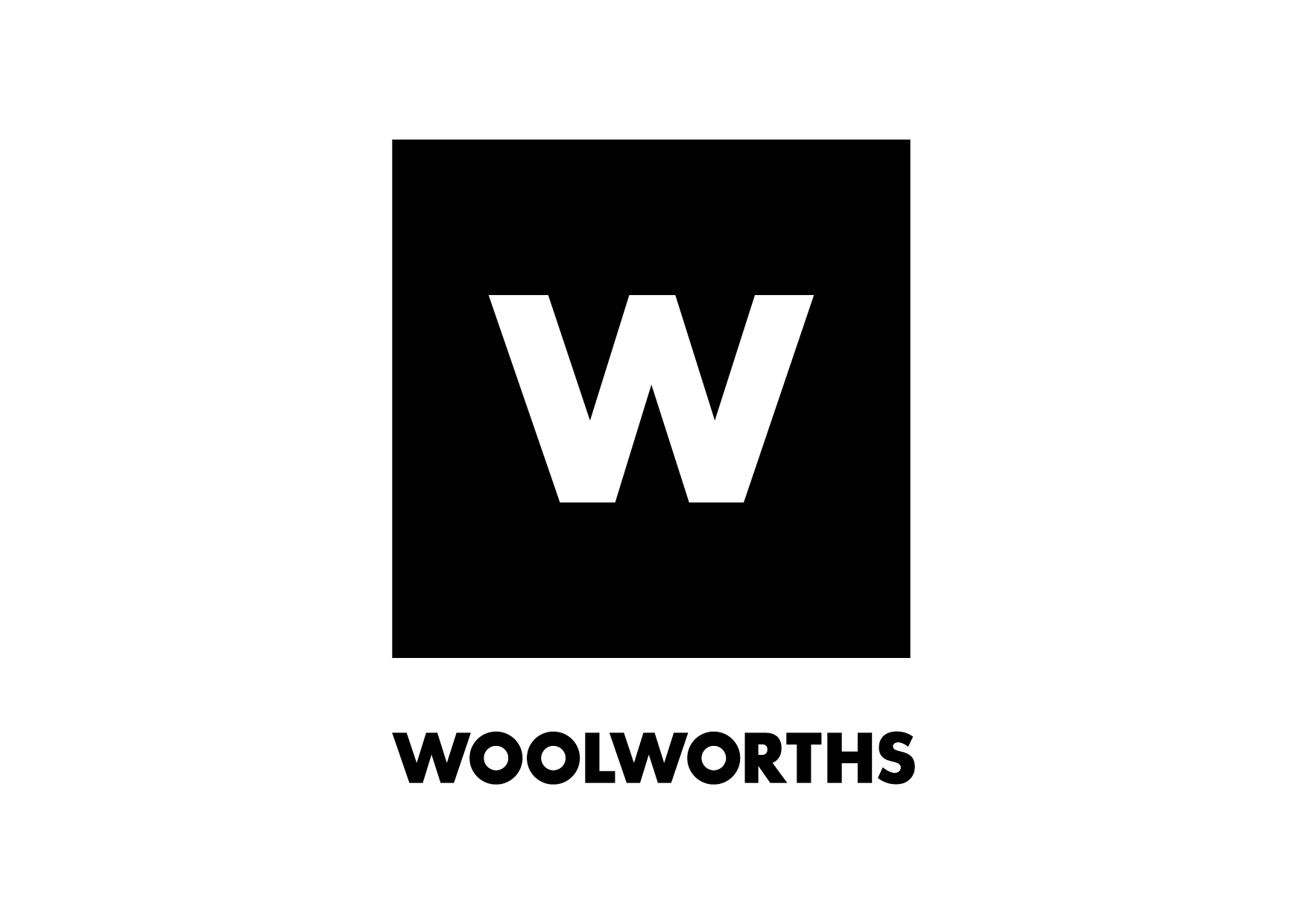 Brought to you by Woolworths, the Cape Town event will take place on Saturday 3 March 2012 at the Cape Town International Convention Centre. At the special price of R499 per person, delegates can enjoy a presentation on both themes.
On Monday 5 March 2012, the trend seminar will move to Johannesburg where Edelkoort will share the same content with a northern audience. The price for the Johannesburg seminar is also R499 per person.
Book for both the Cape Town and the Johannesburg event at Computicket.
For a complete breakdown of Edelkoort's trend seminar programme, please see the table below.
Cape Town
3 March 2012
Venue Cape Town International Convention Centre
08:00 - Guests arrive
09:00 - Introduction
09:10 - Event starts: Summer 13
09:45 - Summer 13 "Bliss" Commented Version
10:45 - Tea/Coffee Break
11:00 – House of Textile presentation begins
11:45 – Q&A
12:00 - Event ends
Cost: R499 per person
Johannesburg
5 March 2012
Venue: University of Johannesburg
08:00 - Guests arrive
09:00 - Introduction
09:10 - Event starts: Summer 13
09:45 - Summer 13 "Bliss" Commented Version
10:45 - Tea/Coffee Break
11:00 – House of Textile presentation begins
11:45 – Q&A
12:00 - Event ends
Cost: R499 per person