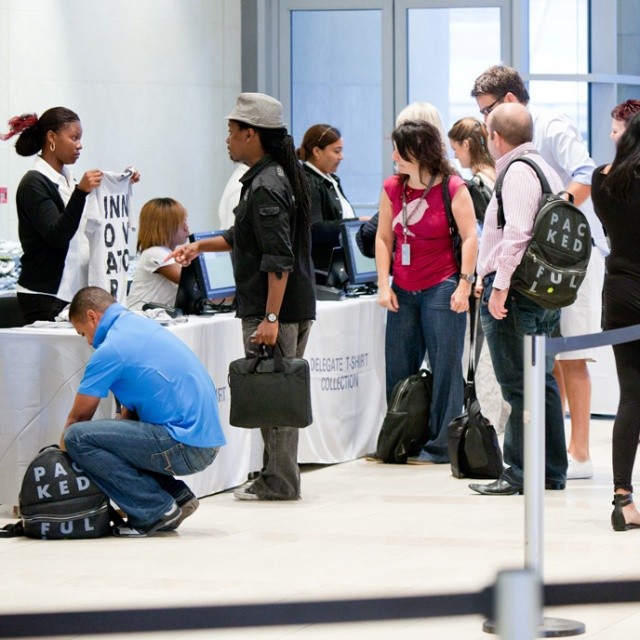 Media are invited to apply now for accreditation to Design Indaba Conference 2012.
For Design Indaba 2012, we have put together a few media accreditation guidelines in order to make the process smoother and easier for those requesting accreditation to the event. Click here for the guidelines.
Media interested in applying for accreditation are advised to familiarise themselves with the guidelines before applying. Media accreditation application can be done here.
The high demand for tickets to the Conference means that we are able to allocate a maximum of 20 media tickets for the event in the main auditorium and an additional 40 for the simulcast venue.
If any have any queries relating to media accreditation, please contact Maciek at maciek@interactiveafrica.com or on +21 27 465 9966.