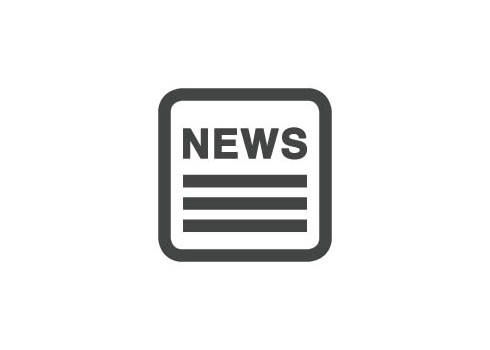 The overall winner receives R100 000.
Second place receives R50 000.
Third place receives R25 000.
The award is open to all creatives across all industries including advertising, design, film and video, music, performing arts, fashion design, new media, publishing, radio and television, industrial design, visual art, architecture and crafts.
The SOUTH exhibition of legends and competition finalists will debut during the 2009 Design Indaba. Then it's time to take the message to the world – stand back Milan, London and New York, here comes SOUTH!
Submissions will be received between 13 and 15 November 2008, at the collection centres listed below. Centres will be open from 8am – 5pm.
The closing date for entries is 15 November 2008.
Submission centres:
Cape Town
Cape Peninsula University of Technology
Cape Town Campus
Faculty of Informatics and Design
corner of Keizersgracht and Tennant streets
Zonnebloem
Cape Town
7925
Durban
Durban Art Gallery
Second Floor
City Hall
Smith Street
Durban
4001
Johannesburg
Vega Brand Communication School
444 Jan Smuts Avenue
Bordeaux
Johannesburg
2194
Port Elizabeth
EPSAC Community Art Centre
36 to 38 Bird Street
Central
Port Elizabeth
6001
If you are unable to make it to a submission centre, you may enter via e-mail: south@interactiveafrica.com. The deadline is 15 November 2008.
Entry forms are available to download from www.designindaba.com/south