N'GOLÁ Biennial is proud to present a series of talks in collaboration with Design Indaba.
They will take place on Friday 26th July, as part of N'GOLÁ Festival's opening weekend. The talks will give a platform for artists to speak about their view on creative innovation and offering an informal meeting place for the exchange of dialogue and ideas.
Design Indaba is a conference platform that started in Cape Town in 1995 with the aim of helping to create a better world through creativity. Over the past 24 years, Design Indaba has hosted designers, creatives and innovators from the continent and around the world. Bringing together participants from across the African continent, Design Indaba inspires the visitor to think about a better future though art, design and creativity.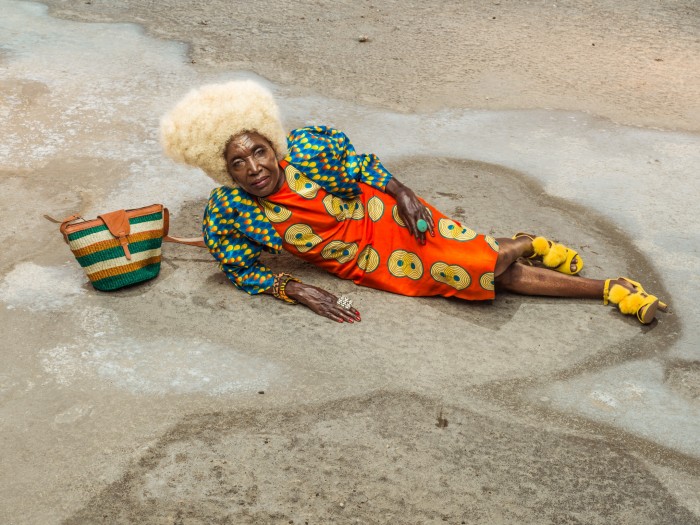 The voices of artists are important in gaining an understanding of the currents that run through the exhibition and performances of N'GOLA. Design Indaba has selected a handful of artists from different backgrounds and perspectives to share their expertise.
It will feature three sessions that will include artists who will be participating in the biennial to speak on topics ranging from digitizing the continent, the expression of identity and representation; and the next generation of African creatives. The series of talks in collaboration with Design Indaba are separated in the following three sessions:
1: Digitizing Africa
Time: 11 AM - 12:30 PM
The African continent is home to some of the most pioneering artists when it comes to exploring the intersection of art and the future in African cities. Metropoles like Nairobi, Lagos and Cape Town have a vibrant start-up culture, while other big African cities still grapple with electricity blackouts and internet shutdowns, blocking the path of their development. At the same time, there are artists and designers who are exploring the possibilities and using the power of the internet to create new utopias, as well as a means to get their work out there on the worldwide web. Others are creating more tangible utopias, for example by building smart cities from the ground up, through low-tech interventions. What interesting opportunities are provided by the internet and social media, once you use your imagination and creativity?
Speakers:
Jepchumba (Kenya)
Sename Koffi (Togo)
Blinky Bill (Kenya)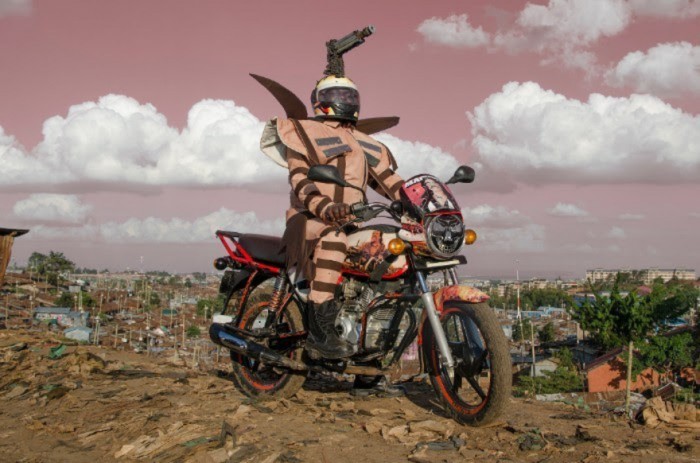 Session 2: Identity and freedom of expression
Time: 2 PM to 3PM
N'GOLÁ Biennial gives us an example of how even a small island with a clear ambition, like São Tomé e Príncipe, can hope to inspire people on the global scale. In the same way, the internet has given us a glimpse into the work of artists from all over the continent. These artists, some of whom join us as part of the biennial, celebrate their identity and challenge outdated perceptions about what work emerging from the African continent looks, feels, and sounds like. In this session, we will discuss art, identity, freedom of expression and some of the challenges and successes of working as an artist on the African continent.
Speakers:
Omar Victor Diop (Senegal)
Sarah Waiswa (Uganda)
Tabi Bonney (Togo)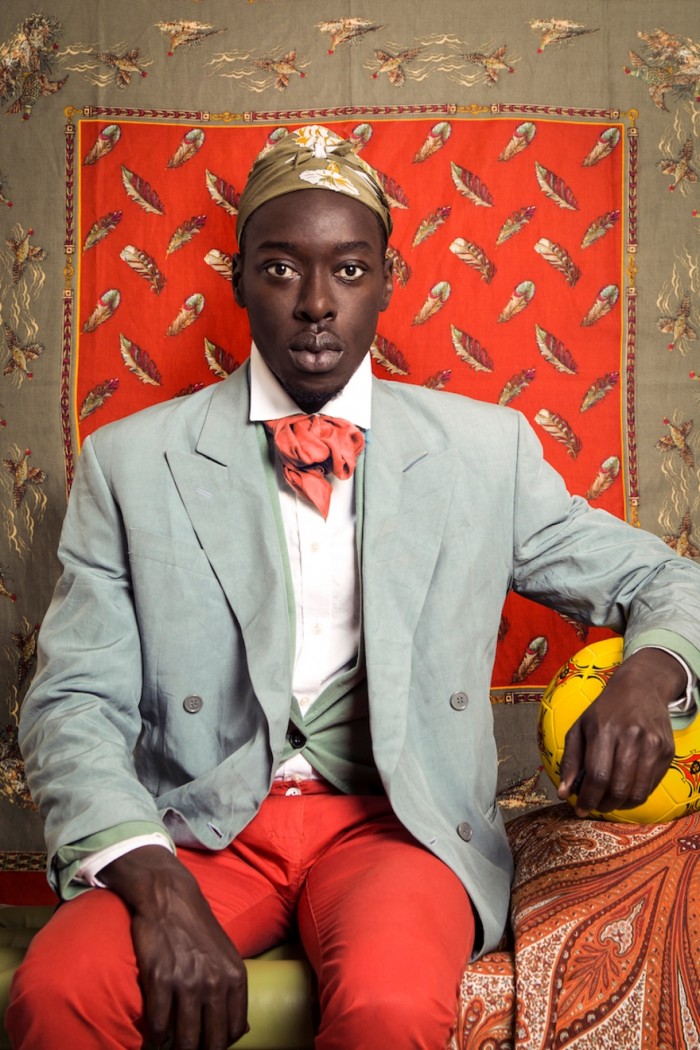 Session 3: The Next Generation
Time: 3:30 PM to 4:30 PM
Some of the most exciting artistic work right now is coming from artists on the continent and in the diaspora. This session will explore the next generation of African artists. Joining us will be three artists from Kenya, Ivory Coast and South Africa who will talk to us about their experiences as young artists on the continent and how are young artists taking advantage of moments when the world is watching. Whether it is Sethembile's work at the time of the 'Fees Must Fall' movement; to Sunny and The Nest Collective challenging perceptions of being considered to be 'Not African Enough'; to Joana's experience living and working in the Ivory Coast.
Speakers:
Sunny Dolat (Kenya)
Sethembile Msezane (South Africa)
Joana Choumali (Ivory Coast)
Join us 26th July from 11 AM to 4:30 PM for some interesting food for thought on digitalization, the expression of identity and the next generation of Africa.