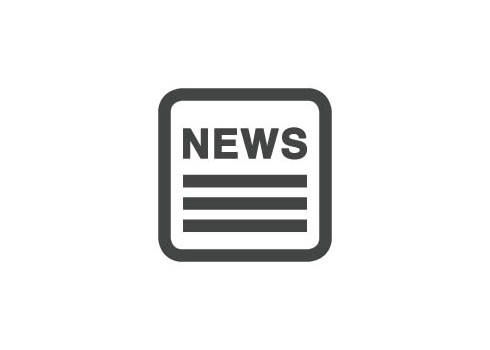 Hjalti Karlsson and Jan Wilker are to explore "live" South African design and the ways in which South Africans represent themselves.
South Africans are all too aware of the idiosyncrasies and nuances within our rainbow of a nation. Indeed, local creatives are often lauded for the uncanny mirror that they present our nation, drawing on the very pathos and humour that fuels our daily interactions. Of course, these creatives are borne of the South African culture.

The question then is, what mirror would non-South Africans show up to our nation? In the light of the upcoming World Cup and increased international attention tuned into our country, this question becomes particularly pertinent.

In an exploration of "live" South African design and the ways in which South Africans represent themselves through design, creativity and the media, Hjalti Karlsson and Jan Wilker from New York design firm karlssonwilker inc will be exploring exactly these questions. The pair will spend two weeks in South Africa as a guest of Design Indaba absorbing the real-time of South Africa. They will present their findings at a bespoke presentation at the Design Indaba Conference in 2008.

The Design Indaba Conference has always been about more than just gazing at end products, rather inviting designers to take the audience of creative peers into their confidence, presenting the "anatomy of a design". The karlssonwilker presentation will offer a uniquely local twist on this, presenting a bespoke work made in South Africa, about South Africa and presented in South Africa.

The first part of this process is happening now, in November and December. Wilker and Karlsson will travel from New York to South Africa on November 25 and visit Johannesburg, Durban and Cape Town before returning on December 6. Design Indaba has invited the students of Vega the Brand Communications School's Imagination Labs to participate in workshops with the duo as they explore South African culture, streets, cuisine, creative communities and charm.

One can only speculate on how these extreme contrasts to which South Africans have become accustomed may impact on the foreigners' perception of the country. That said, Karlsson and Wilker are not strangers to cultural contrasts. Karlsson comes from Iceland and Wilker from Germany, and they met while working in the design studio of Stefan Sagmeister in New York.

karlssonwilker inc. is a design studio based in New York, founded in late 2000 by Icelander Hjalti Karlsson and Jan Wilker from Germany. Their first monograph tellmewhy, was published in 2003 by Princeton Architectural Press. Major clients include Puma, MoMA, MOCA, Warner Brothers, Universal Music, MTV and Capital Records. The firm's award-winning work has appeared in various design publications and magazines.

Vega the Brand and Communications School's, Imagination Labs give matriculants from disadvantaged backgrounds the opportunity to explore the creative world. Many of these students are unaware of the variety of dynamic career options available to them. The focus of the lab programme is on personal exploration and creative experimentation, however, learners also investigate and document the processes and methodologies of a variety of creative thinkers.

Design Indaba has attracted the world's brightest talent from across the creative industries since 1995 and grown into a multi-tiered annual experience. In 2008, Design Indaba will fortify as the South African Design Week, with the Expo and Conference programme running over a week from Saturday 23 to Friday 29 February, 2008.