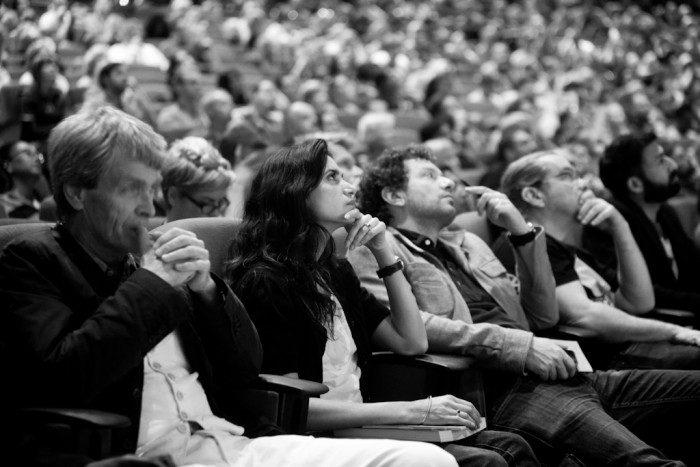 Design Indaba Conference 2013 at CTICC
The globally acclaimed Design Indaba, a multifaceted platform committed to creativity, was again a massive success this year. No lesss than 37 HSM staff members had the opportunity to experience remarkable individuals over a host of different practices in design.
Says art director Wayne Jordaan: "The beauty of the Indaba is being surprised by someone you have never heard of, in a field that you think would not interest you at all. Their story and work inspires, and it's these small nuggets, that resonate through the work that we end up producing in the studio."
More than 30 local and international speakers took to the stage over this three-day conference, but Wayne singles out the likes of Alexander Chen from Google, Brazillian chef Alex Atala, Dutch innovator Daan Roosegaarde and architect David Adjaye as a few of the top keynotes that inspired his team.
"You know, you step out for a break to grab a coffee and fall into a conversation with your team already talking about how this idea or that execution spoken about at the Indaba can be used to create a certain photo or cover effect," says Jordaan. "It really highlights the true beauty of this inspiring event. Roll on Design Indaba 2014."