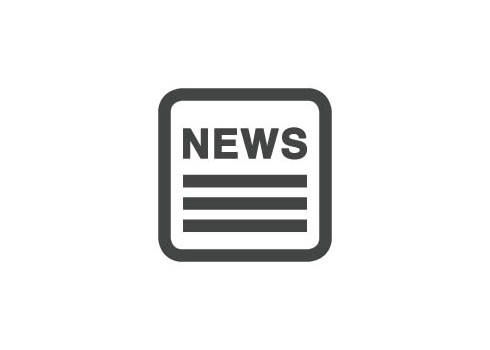 South African-Dutch design relations are flourishing and a matchmaking event at Design Indaba Expo 2007 looks set to seal the deal.
Peter Kersten, the former president of the Association of Dutch designers (BNO), has coordinated the event to encourage collaboration and partnerships between South African and Dutch designers and design agencies.
The event is an initiative of BNO (Association of Dutch Designers), executed on behalf of the EVD (Dutch Agency for International Business and Cooperation) and supported by the Dutch Consulate General, and the South African Netherlands Chamber of Commerce (SANEC). South African design organisations also support the matchmaking initiative which involves representatives from associated bodies such as THINK, DSA, the SABS Design Institute and related government agencies.
The event will see representatives from the Dutch and South African contingents attending Design Indaba 2007 to explore potential business relationships, in addition to attending the matchmaking event on Monday 19 and Tuesday 20 February 2007. Networking, guest lectures and social evenings will complete the talent exchange collaboration.
The South African matchmaking team comprises leading SA design representatives in the spatial, industrial, craft and visual communication design areas. It is envisaged that the Dutch matchmaking team will be particularly interested in outsourcing particular aspects of design projects to South African design agencies, with a key focus being design for diversity.
A transfer of design knowledge and competencies will enhance the creative sector in both countries and strengthen SA-Dutch trade and cultural relations.