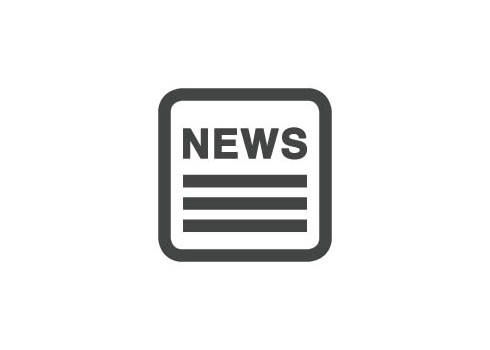 Over 50 leading international retail buyers, as well as as many local buyers are destined to alight on the Design Indaba Expo 2007.
At least 66 leading international retail buyers, from countries as diverse as the US, Sweden, Australia, Japan and France, will soon converge on the Design Indaba Expo in Cape Town from 23 to 25 February.
Over 112 retail buyers will attend in total, if 46 SA representatives of local brands are also included.
The Design Indaba Expo, in its fourth year, provides a commercial platform for the finest South African designers to leverage local goods and services to the global market. It also aims to create discerning local consumers through exposure to the principles and products of good design.
The international buyers represent major brands such as Artek, The Gap, Benetton, Conran, Walmart and Anthropology (which has 90 US stores), says Expo content manager Lauren Shantall. Smaller, specialist outlets such as Rainbow Gallery and Aviarium in Germany, Zidel Technical in Canada, Rubinette in Sweden and Out of Africa in Spain will also be represented.
Seventeen of the international buyers will be brought out by the Department of Trade and Industry (the dti), which sponsored five international buyers in 2005 and ten in 2006. Last year 30 international buyers attended the Expo in total.
The dti-sponsored buyers represent companies such as Carpenter & Company and Amaridian Gallery from New York; Germany's Ludwig Beck and Arts interior; and Japan's Marubeni Fashion Link, Jun Co and Tokyo Kan. From Sweden, Isandi Konsept As and Springbok AB. And from the UK, Adila and Purves Two Ltd. The dti will also sponsor representatives of the SA Consulate General in the USA and the SA Embassy in Tokyo.
In 2005 the dti-supported foreign buyers ordered in excess of R1 million from Expo exhibitors, and in 2006 over R1,5 million.
The Expo has grown from 55 exhibitors in 2004 to 163 in 2006, and is fully sold out for 2007 with over 240 exhibitors, says Shantall. Visitor attendance ballooned from 9000 in 2004 to 15 500 in 2006, and should attract more than 20 000 visitors in 2007.