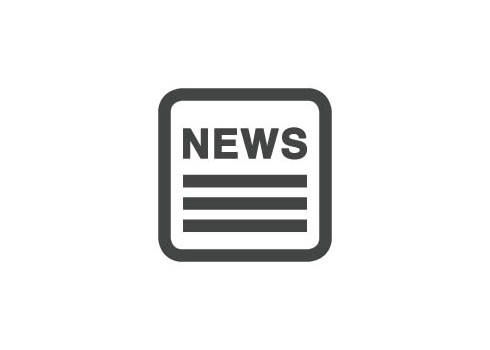 The winners of the annual Elle Decoration International Design Awards will be honoured at a special event during Design Indaba Expo 2007.

On Friday 23 February 2007 from 5:30-7:30pm, invited guests and media will have the privilege to celebrate the best South African talent when 10 winners in different categories will receive their accolades. The event promises to be everything that Elle Decoration stands for: identifying innovation, inspiration, surprise, consistency and ,above all, honouring local talent. Exciting visuals by Am I Collective, dance sequences choreographed by Adel Blank and music by Zamar are but a few of the exciting happenings during the awards ceremony.

This is the fifth annual competition and the winners in the different categories are Tonic Design Studio for furniture, Ceramic Matters for tableware and accessories, TeamTwo Design for lighting, Robin Sprong for wall coverings, Ongaro Art & Design Platform for flooring, Yda Walt for Ffabric, Inizio Design for seating, and Howards House for bedding. In addition, Keith Henning was chosen as the Emerging Designer and Gregor Jenkin as Designer of the Year.

Visitors to Design Indaba Expo can feast their eyes on the creative genius of the local winners at the Elle Decoration stands (N23-24 and C4), where their masterpieces will be on display. Designer of the Year winner, architect Gregor Jenkin, will also be launching his newest range on the Design Indaba Expo floor. The Infrastructure Range includes fresh designs in ceramics, graphics, lighting and furniture.

The Design Indaba Expo 2007 opens to the public on Friday 23 February 2007 from 11am-8pm and runs until 25 February 2007 from 10am-6pm, at the Cape Town International Convention Centre.