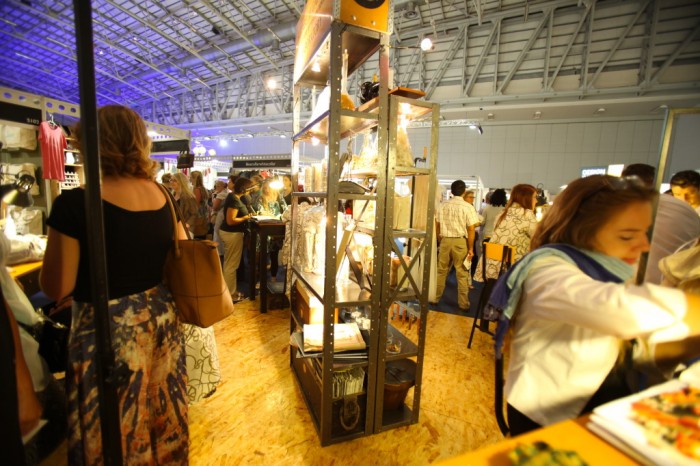 Elizabeth Galloway CSI:Haberdashery Shop
The weeklong design festival brings together creatives not only from South Africa but attracts a strong international contingency.
We at Elizabeth Galloway feel strongly about the role and importance of Design Indaba and as such have encouraged our graduates to take part in the Emerging Creatives Arena. This year we had five recent graduates setting up stalls in the Emerging Creatives arcade. The graduates discover how rewarding this exposure is to building clients and brand awareness. Students involved in the Emerging Creatives programme were 2010 graduate Tamryn van der Merve, Chelsey Wilson and Thilana Blignaut, and Jess Louw, Christine Slabbert who graduate in 2011.
In the fashion area, EGAFD Graduates showed a strong presence with 7 graduates setting up independent stalls or being part of the mega Fashion stands of the Cape Town Fashion Council and Mungo & Jemima. Graduates who took part in these arena were Colleen Leach, Mareth van der Walt, Christine Barrett, Elsabé Kuhn, Tarien Malherbe and Elmé Bekker and Crystal Birch.
The Academy too had a stand that drew much interest for all who attended the Expo. Our stand focussed on the dissection of fashion, stripping it back to its origins. It was like a "CSI: Haberdashery Shop" all in the name of educating future fashion habitués. Staff and students engaged with the audience by highlighting the practice reverse engineering of garments in a study of composition, construction and concept.