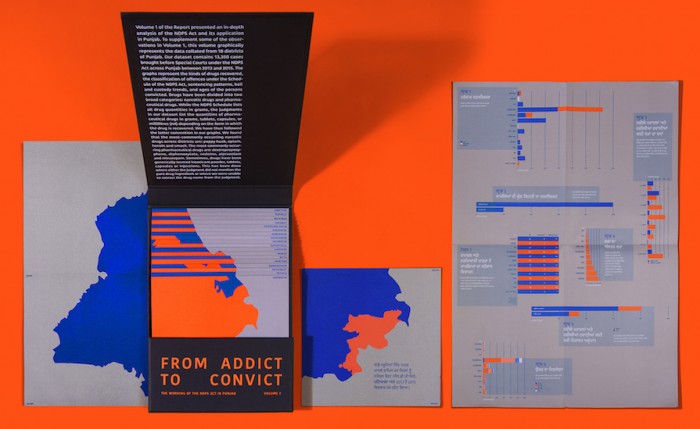 Communication designer Ananya Khaitan is driven to confront sociopolitical issues head-on in his native India.
The National Institute of Design graduate is drawn to issues of import and impact in a nation of great plurality still grappling with a troubled past.
Deeply entrenched issues like capital punishment, child rape, drug addiction and poor data privacy fuel inspiration for his thoughtful, award-winning work.
The New Delhi-based designer, who works independently so he can express himself as he sees fit, bring his innate idealism to bear on his design practice.
He works at the intersection of law, policy and activism and frequently collaborates with think tanks, research universities and advocacy groups to make a meaningful difference in society.
He also likes to challenge himself when it comes to the craft of design.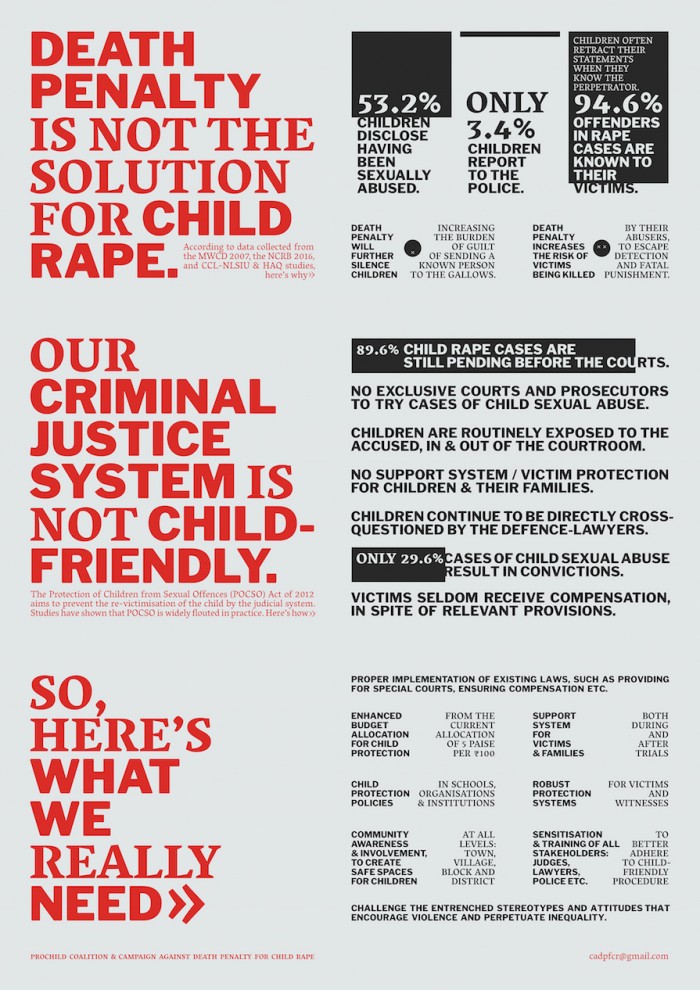 As he has delved further into this realm, he has found himself wearing different hats for different situations – he's designed books, crafted brand identities, tackled design writing, created public service announcements, and even developed design guidelines at policy-level, when consulting for a committee headed by a Supreme Court Justice.
Khaitan has received a number of accolades for his work. He's the recipient of seven Kyoorius Design Awards, arguably India's most prestigious design awards, and has also received the CII Design Excellence Award, conferred by the India Design Council.
Internationally, he was awarded the D&AD 'Next Designer' Pencil at the 2019 D&AD Festival held in London – a prestigious award recognising up-and-coming designers. In the 98th edition of the Art Director's Club Awards, held in New York City in 2019, he won the Art Director's Club Merit Award.
He was a speaker at the International Conference for Typography and Visual Communication in Greece in 2019 and delivered a TEDx talk at TEDxNITKSurathkal in India.
He also received a mention in Forbes India's 2019 Edition of 30 Under 30. He recently went back to his alma mater as a Visiting Faculty for graphic design students.
Follow @ananyakhaitan on Instagram and LinkedIn. For more information, visit ananyakhaitan.com.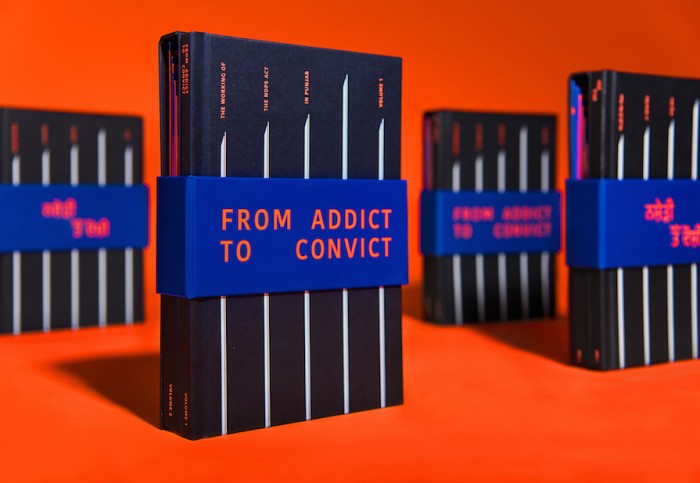 Ananya Khaitan is part of the Global Graduates class of 2020. Design Indaba curates the selection of global graduates together with the heads of more than 40 design institutes and colleges (and beyond) around the world. Global Gradautes are selected on the basis of their working being a change-maker, demonstrating social or environmental impact, engagement with global challenges, project feasibility, and/or an exceptionally high level of innovation.