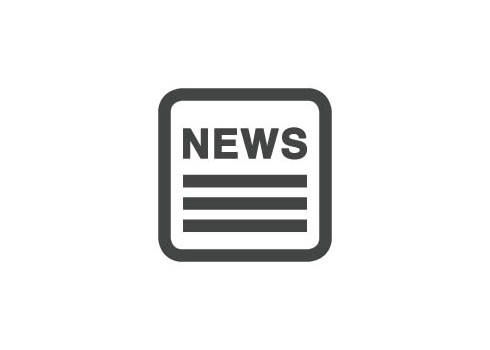 Be inspired by some of the world's hottest designers, while simultaneously growing South Africa's economy, by attending Design Indaba 2007.

Some of the world's leading creatives, whose designs are in permanent museum collections and grace the covers of iconic magazines, will speak at the Design Indaba Conference from 21 to 23 February 2007 at the Cape Town International Convention Centre.

The Design Indaba Expo (23 to 25 February 2007) showcases and retails the best of South African design in textiles, furniture, lighting, ceramics, crafts and other sectors. A curator panel has approved all exhibitors to ensure that only the best designs are shown.

Design Indaba Conference

The Design Indaba Conference was judged the best conference in the world by EIBTM in Barcelona in 2005 and celebrates its 10th year in 2007.

Delegates will be inspired by some of the world's top creatives from around the globe, such as artist and musician Brian Eno, and Daljit Singh, creative director and founder of Digit, one of the leading UK interactive design companies. Home and décor enthusiasts can hear gurus such as UK product and furniture designer Jasper Morrison, product designers Jurgen Bey and Hella Jongerius from the Netherlands, and artist/designer Jaime Hayón from Spain .
The three-day conference costs R3 995 (including VAT) with reductions for academics, group bookings and previous attendees. Young designers aged under 25 years can also attend a simulcast for R995, which includes a one-year subscription to the award-winning Design Indaba magazine.

Design Indaba Expo

The Design Indaba Expo has grown from 55 exhibitors in 2004 to over 200 exhibitors in 2007, with 24 award-winning designers on the floor. Visitor attendance should grow from 9 000 in 2004 to over 20 000 visitors this year.

Specialist Indabas

The Design Indaba will also present specialist two-hour architecture, fashion and jewellery indabas on 23 February, open to the public. Tickets cost R375/session and are available at Computicket.

The architecture speakers are Cameron Sinclair (US/UK), Jo Noero (SA) and Lindy Roy (US/SA).
Cameron Sinclair is the co-founder and executive director of Architecture for Humanity, a charitable organisation that promotes architecture and design solutions to humanitarian crises and provides design services to communities in need.
Jo Noero  is professor of architecture at the University of Cape Town. Noero and his private practice, Noero Wolff Architects, have won a number of architectural competitions and their design for the Museum of Struggle in Red Location, Port Elizabeth, has received international acclaim. Other awards include the Lubetkin Prize from the Royal Institute of British Architects in 2006, the Dedallo Minosse Award from the Italian Institute of Architects in 2006 and the Royal Institute of British Architects International Award in 2005.