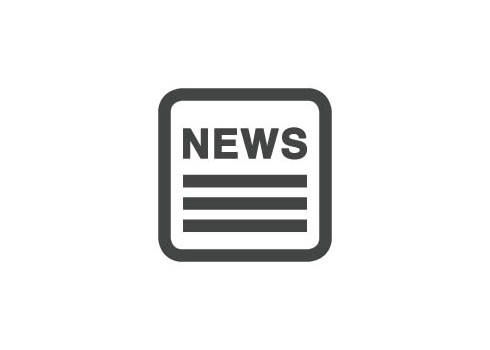 If you think posting letters is "so last century", the 2007 Design Indaba Expo and the South African Post Office will prove you wrong.

The Design Indaba Expo is a showcase of the best of SA design and creativity, spanning architecture, fashion, jewellery, film, ceramics, advertising and much more. It runs at the Cape Town International Convention Centre from 23 to 25 February 2007.

The Post Office stand on the Design Indaba Expo floor will showcase a project it developed in conjunction with product design students at tertiary institutions, using stamps as a focal point for design. Stamps are the central motif and inspiration, with students creating philately-inspired objects such as handbags.

The Post Office is clearly reinventing itself by positioning itself in the design space – a far cry from its utilitarian roots.

Another first at Design Indaba is the Post Office's unique date stamp. Post a letter or postcard from the Design Indaba Expo floor – the stand also boasts a fully functional Post Office – and show your friends you saw it first at Design Indaba!

These stamps are available only at Design Indaba Expo, so they are collector's items for philatelists, unique and bespoke.

Missives are sexy again – unlike the ubiquitous e-mail!