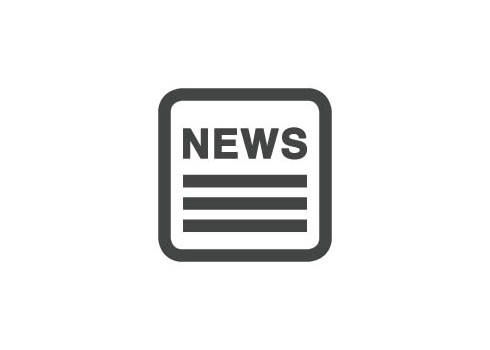 At least 10 disadvantaged Western Cape families are to receive homes designed by leading South African and international architects, to mark the tenth edition of the Design Indaba Conference.
 
The Design Indaba Conference, judged the best in the world by EIBTM in Barcelona in 2005, brings the world's top designers, architects and other creatives to Cape Town every February.
 
Announcing the project – a brainchild of Design Indaba's founder, Ravi Naidoo – at the latest Design Indaba conference (21 to 23 February 2007), project manager Mike Edmonds explained that 10 different designs for low-cost housing will be created by hand-picked local architectural teams, supported by international alumni from previous Design Indaba conferences.
 
Edmonds is on secondment to the Design Indaba courtesy of NESTA, a creative leadership agency set up by the British Government.  He will manage the Design Indaba 10x10 housing project from design to construction.

The designs will fit within the parameters of the National Department of Housing with a floor area of 36m2 to 422.  Each house will cost R45 000 to R50 000 to build, including internal fit out, assuming electricity and sewage are provided.
 
Sustainable, energy-efficient design, construction and operation techniques will be incorporated. The design principles will be encapsulated in a manual to be presented to the Minister of Housing, so that they can be added to the low-cost housing database, as well as be provided as architectural open source, off the Design Indaba website, to all.  
 
"Half the world's population now lives in urban areas and the impact of this trend is clearly evident in South Africa's townships," said Edmonds. "We want to change the perception that low cost housing is outside the realms of design innovation and architectural significance.
 
"The goals for the Design Indaba 10 x 10 project are to use design to leverage affordability, both in construction and whole life terms, and to create quality while delivering long-term skills to communities."
 
Edmonds said there was already strong interest in the project from a number of low-cost housing scheme developers and local government organisations.
 
Talks are also underway with a major building materials supplier to sponsor the project so that the houses can be given free to 10 families.