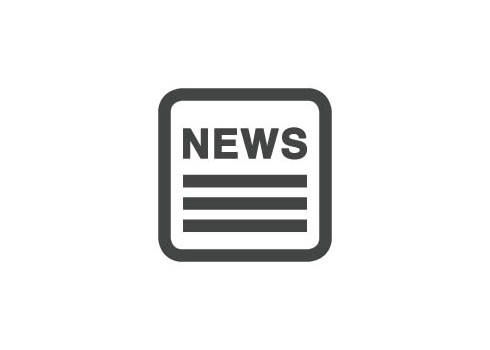 The world's most dynamic and illustrious creatives will converge in the Mother City for the 10th Design Indaba.
Graphic and industrial designers, architects, trend forecasters and more will address over 2 000 delegates on the latest creations, trends and events in their respective fields at the Design Indaba Conference - judged the best in the world by EIBTM in Barcelona. The tenth edition will be held at the Cape Town International Convention Centre from 21 to 23 February 2007.
Local and international representatives of advertising agencies, corporate marketing departments, movie production houses, architectural firms, the fashion and jewellery industries, furniture and lighting manufacturers and media will be in attendance.
Expect to see presentations from designers at the vanguard of their respective fields – Daljit Singh, creative director and founder of leading interactive design company in the UK, Digit; music producer Brian Eno and Dutch designer Jurgen Bey.
Keynote industrial design speakers will include homegrown Keith Helfet, who studied mechanical engineering at the University of Cape Town, and who was, for many years, the Principal Designer of Jaguar Cars. Keith is considered one of the best car designers in the world, with the Jaguar XJ220 – one of the fastest production cars ever built – being one of his most famous designs.
In addition to the spectacular Conference, the Design Indaba presents the Specialist Indabas drawing emphasis to sectors identified as key areas of development in South Africa that would benefit immensely from creative injections. These sessions will run on 23 February 2007 and are open to the public. The sectors represented here are Architecture, Fashion and Jewellery. The Fashion (Li Edelkoort and Barbara Hulanicki) and Jewellery Indabas (Prof. David Watkins & Ruudt Peters) cost R375 per two-hour session and the Architecture (Jo Noero, Cameron Sinclair and Lindy Roy) session costs R500 for three hours. Tickets are available at Computicket. A list of speaker details are available on the Design Indaba website.
As part of Design Indaba's commitment to design education there will be a Young Designers Simulcast, which caters to young and emerging designers and students under the age of 25. It will involve a live broadcast from the main plenary session to a second auditorium designed to accommodate up to 600 delegates. A three-day ticket costs R850. To ensure that the students and young designers are able to access speakers, short, informal "chat" sessions will be planned during the course of and at the end of the day. Design Indaba is running a special offer – for only R995 young designers may acquire a Simulcast ticket AND a year's subscription to the award winning Design Indaba Magazine .