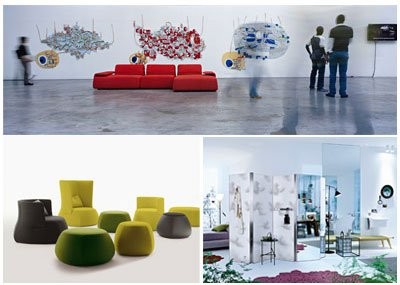 "More than talking about my style, I prefer to talk about a method of working. I'm quite eclectic, varied and diverse. I like to think in different scales at the same time, in architecture and design. I'm interested in behaviour structures, artisan techniques, certain aspects of memory... aspects of my life."
One of the most prolific and diverse designers working today, there is very little in design that Patricia Urquiola hasn't re-examined, re-perfected and re-produced. In fact, it has been said that one could completely furnish a couple of large houses, inside and out, using only Urquiola's product designs.

A Spanish national, Urquiola now lives and works in Milan. Since establishing her studio in 2001, her prolific output has found markets through brands such as De Padova, B&B Italia, Alessi, Driade, Kartell, Flos and Moroso. She has won many design awards and has spoken at conferences and seminars in various international universities.

Hear how to remake everything in your world, from the master herself, at Design Indaba Conference from 25 to 27 February 2009.