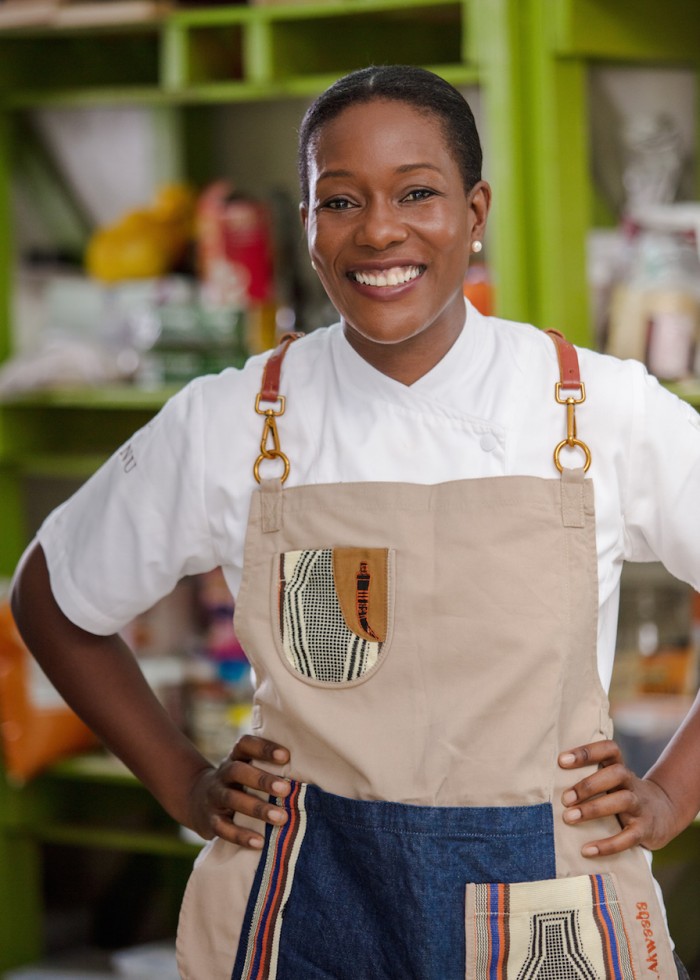 Chef Selassie Atadika's joyful culinary story evolved out of nomadism and nostalgia. Her family left Ghana due to political instability and settled in the United States, but young Atadika never forgot the wonders of traditional Ghanaian food. It was some years before she found her way home, however.
She received a Master's degree in International Affairs from Columbia University's School of International and Public Affairs and a Bachelor's degree in Geography modified with Environmental Studies from Dartmouth College – an education that led her to work for UNICEF in Africa and Eastern Europe.
While providing humanitarian aid in South Sudan, she had something of a culinary epiphany when tasting food that reminded her of home. Another turning point was coming face to face with the complex dynamics which lead to malnutrition in Northern Nigeria. It was these experiences that prompted her to change career direction.
The self-taught chef completed a course at the Culinary Institute of America and co-founded Trio Toque, the first nomadic restaurant in Dakar, Senegal. In 2014, she returned to Ghana and launched her food enterprise Midunu. This unique platform brings food, culture and community together through its nomadic and private dining experiences – and her 'New African Cuisine' is at the centre of the enterprise.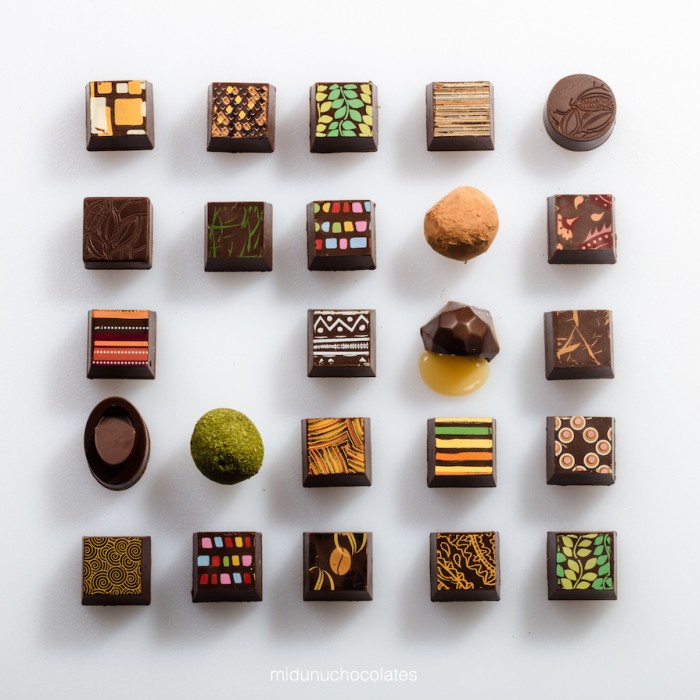 The expression "Va midunu" means "Come, let's eat", and the purpose of Midunu is to unite through the culinary arts. By hosting nomadic dining experiences in unique settings across Accra, Ghana, Atadika brings strangers together to share food and preserve the bonds of communal eating.
Rushed and distracted dining is out – the aim is to indulge one's senses and appreciate good company in the process. The menu changes for each pop-up event, but always features sustainable, seasonal, climate-friendly ingredients – sorghum, baobab, goat and plantain are enhanced with lemongrass, hibiscus, coriander and chili, for example.
Every meal concludes with proudly Ghanaian cocoa and coffee – and Atadika's handcrafted artisanal chocolates, made with local cocoa, teas, tisanes and complex spice blends, are much sought after.
A Basque Culinary World Prize Finalist in 2019, Atadika was named one of the EAT Foundation and Culinary Institute of America Global Top 50 Plant-Forward chefs, and her cuisine has been featured at a state dinner and at the prestigious James Beard Foundation in the US. This experimental culinary ambassador is poised for greatness – right here in Africa.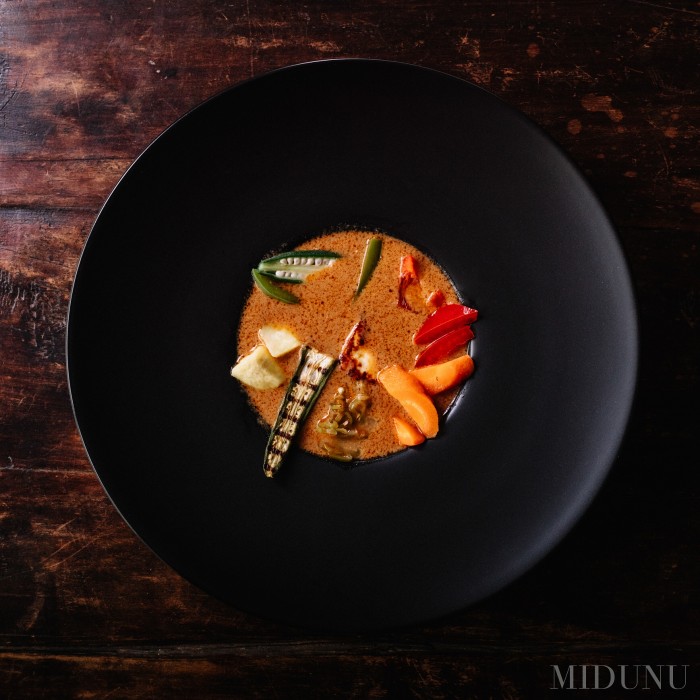 Follow @midunu, @midunuchocolates and @satadika on Instagram.
Visit www.midunu.com for more about Atadika's unique lifestyle company.
Tickets for the Design Indaba 2020 are available through www.webtickets.co.za.
For more information:
www.designindaba.com | Facebook – @designindaba | Twitter – @designindaba | Instagram @designindaba
About Design Indaba:
The globally acclaimed Design Indaba Conference was established in 1995 and has evolved into a multidisciplinary platform that champions the creative sectors. Its guiding principle is a Better World Through Creativity.