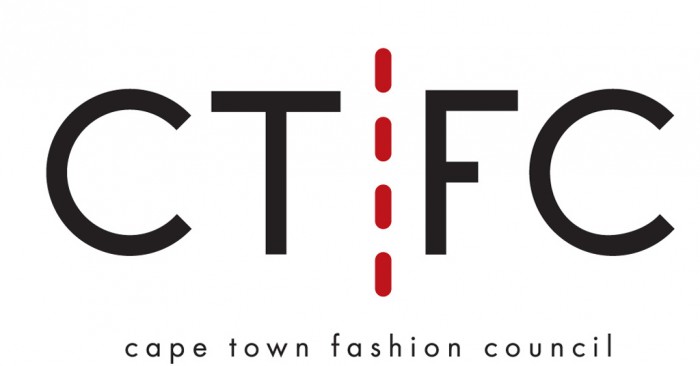 The Cape Town Fashion Council (CTFC) is the first established fashion industry body of its kind in South Africa. It aims to represent the Western Cape's fashion, accessory and footwear designers. The Council was formally registered as a non-governmental organisation in November 2006 with the aim of playing a key role in being the representative mouthpiece and common platform for the fashion industry in the Western Cape.
As part of developing fashion brands in becoming more sustainable businesses, the Cape Town Fashion Council launched the "Fashion for Business Programme" in 2009. This Competitiveness Programme is designed to empower local fashion designers to become competitive fashion entrepreneurs. A Competitiveness subcommittee was established in September 2008, the committee appointed Mthente Research and Consulting Services to assist with the creation of a comprehensive business plan for the programme, as well as a study around major challenges the fashion entrepreneurs face while running their businesses.
In contrast to workshops and programmes that run for only a few weeks, this programme will respond strategically, on individual business needs, to aiding success within the market place as well as aiding the creation of direct success stories within the clothing industry in the Western Cape. This will automatically lead to saving and creating more sustainable jobs within the industry.
As part of the programme, the five participants will exhibit their ranges at the Design Indaba Expo, sponsored and supported by the CTFC.
The CTFC Manager states: "It is our aim to attract members of the industry to attend the Design Indaba Expo and to look at it as a trade fair to source local fashion products. We are working very closely with the Design Indaba team to steer this in the right direction, increase industry buy in and to make it work from a business perspective."
Key industry partners for the programme include the Technology Station, Woolworths, Foschini, Monviso, Bowman and Gilfillan, Freudenberg and House of Monatic.
The CTFC will also again have an exhibition stand at the Design Indaba Fashion Expo.