The responsibility for selecting the Emerging Creatives Class of 2020 falls to milliner Crystal Birch, conceptual art director Mokoena Kobeli and furniture maestro Siyanda Mbele.
First up is creative force Crystal Birch, whose varied skills across the spectrum uniquely equip her to mentor and guide young creatives. Known primarily for her millinery business, Birch also has extensive experience in styling, art direction and set design. She studied fashion design at Elizabeth Galloway Academy of Fashion in Stellenbosch and spent time honing her skills under the guidance of Noel Stewart and Piers Atkinson, two of Europe's topmost hat-making talents. Since then, she has forged a path of her own and her irreverent and fanciful hats have come to adorn the heads of South Africa's most fashion-conscious.
Joining Birch in the lineup is Mokoena Kobeli. The Joburg-based conceptual art director, graphic designer and illustrator graduated with a Bachelor's degree from the University of Johannesburg's Faculty of Art, Design and Architecture (FADA) and continued to study at leading international and national creative institutions, from the School of Visual Arts (New York) to the AAA School of Advertising, and more recently the California Institute of the Arts. Currently working with various international brands, he's involved in creative endeavours as diverse as advertising, animation, and even furniture design, a trait that will serve him well as he helps to curate the Emerging Creatives showcase.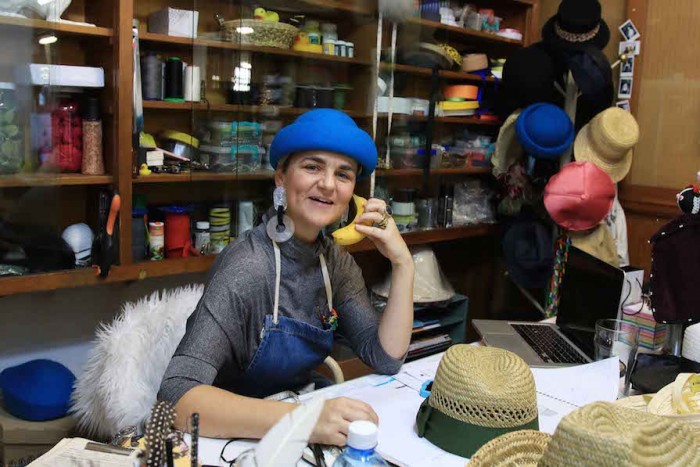 Last but not least, Siyanda Mbele will round out the trio. This lecturer, furniture designer, interior designer and founder of Pinda Design is himself a Design Indaba alumnus (2013). He's also taken part in various illustrious creative showcases such as 100% Design South Africa, Southern Guild and Clout Designer Days Fired Up By Nando's. This experience, and an understanding of what makes for a successful Design Indaba campaign, as well as his unique Afrocentric viewpoint, will allow him to impart vital insights during the curation process.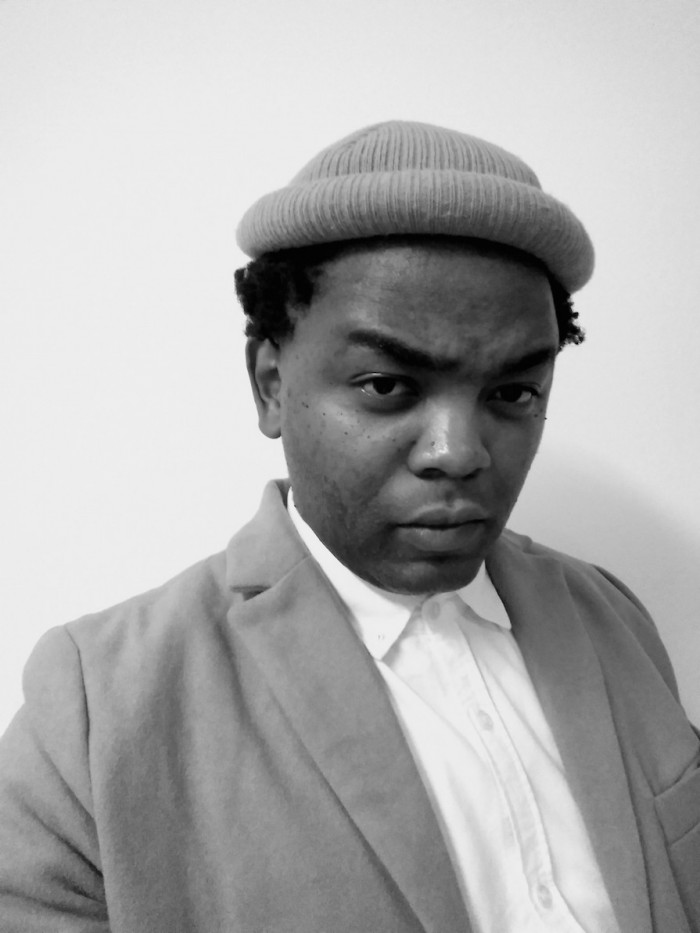 The curators will select the final list of Emerging Creatives from more than 200 applications. The candidates will be chosen from around the country and number 50 in total, with 40 exhibiting in Cape Town and the remaining 10 to be based at the Johannesburg simulcast venue for the festival. While the Emerging Creatives programme is primarily aimed at students (with preference being given to applicants between the ages of 18 and 30) it also includes those who have made a major career change and have embarked on a new trajectory.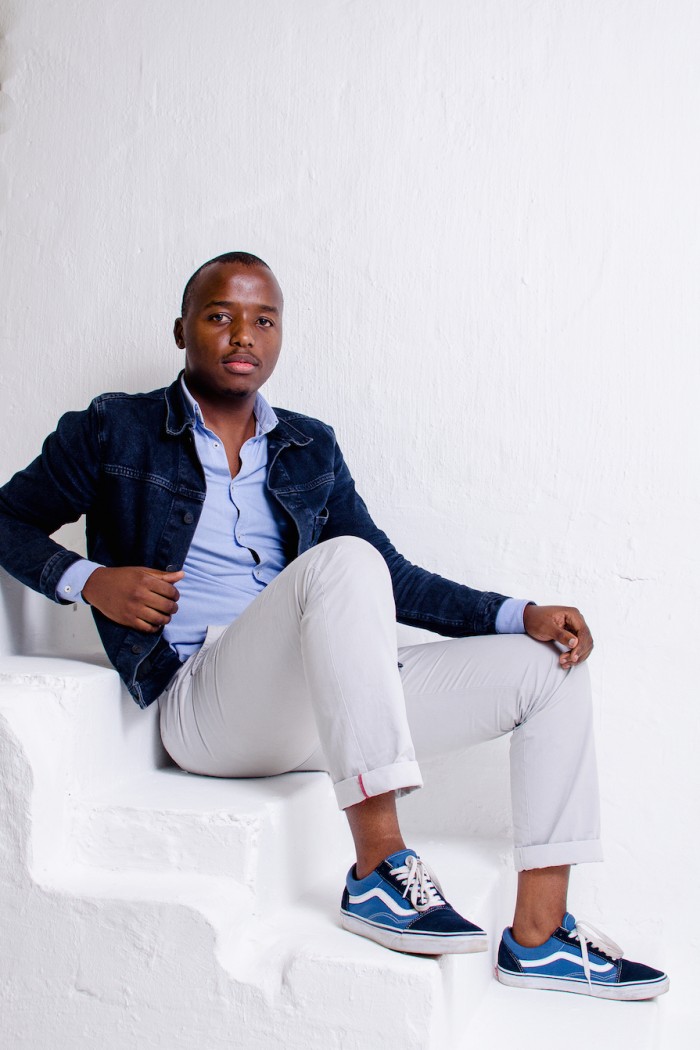 The 50 successful applicants will receive a plethora of support, advice and benefits during the Design Indaba 2020 campaign. These range from return flights to Cape Town from their home city, and accommodation for the duration of Design Indaba Festival 2020, to tickets to attend the Design Indaba simulcast in Cape Town, the exhibition and display of their work during the Design Indaba Festival in Cape Town, and a profile and exposure on the Design Indaba online platform and social media channels. Apart from the multifold advantages to be gained by showcasing their work to a relevant audience, the Design Indaba Emerging Creatives 2020 will also benefit from the powerful networking opportunities and inspiration that comes from being able to engage with media, buyers and potential mentors from around the world.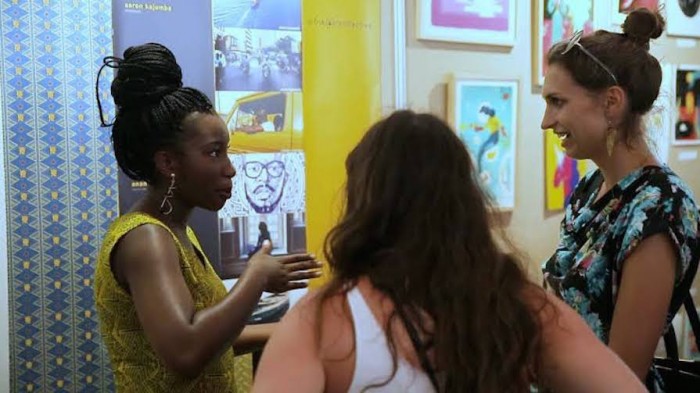 Design Indaba is known primarily for showcasing the wisdom and work of leaders in their fields – but its longstanding commitment to up-and-coming talent has been just as crucial to the growth of the design and entrepreneurial industries in South Africa. Since 2005, Design Indaba has partnered with the Department of Arts and Culture to give a platform to future movers and shakers across disciplines. Both the impact and influence of the Design Indaba Emerging Creatives programme are evident in the calibre of alumni over the last decade and a half, from Thebe Magugu and Laduma Ngxokolo to Renée Rossouw and Daniel Ting Chong, and the many others that the programme has helped to propel forward. A much-needed platform, the Design Indaba Emerging Creatives has undeniably helped to shape the careers of a significant number of South Africa's current groundbreakers.