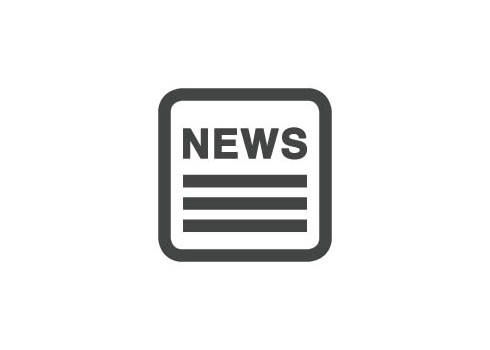 D&AD president Tony Davidson and deputy president Simon Waterfall present a masterclass on behalf of The Sunday Times at Design Indaba 2007.
The SA creative index should ratchet up several notches this week when 20 top creative directors brainstorm ideas at an exclusive advertising masterclass.

The workshop, part of Design Indaba, is presented in association with D&AD, a global design and advertising educational charity. D&AD sets industry standards, educates and inspires the next generation and, more recently, has demonstrated the impact of creativity and innovation on business performance.

The masterclass is sponsored by The Sunday Times, which has invited 20 guests from throughout SA to the Victorian splendour of the Ribboville restaurant, set in the former Standard Bank building in Cape Town's CBD.

The event takes place on the evening of Wednesday 23 February.

"Creative education has always been a major component of Design Indaba," explains Design Indaba founder Ravi Naidoo. "We must ensure that local design meets – or preferably surpasses - international standards if we are to generate wealth, create more jobs and export our creative services and products. We know this latest initiative with D&AD and The Sunday Times will fire up the imaginations of everyone present and inspire us all to create a better future, by design."

The Sunday Times is also a media partner of Design Indaba, which brings over 40 of the world's top creatives to Cape Town from 21 to 23 February 2007.

The masterclass will be facilitated by D&AD president Tony Davidson of Weiden+Kennedy in London. Davidson, with Kim Papworth, is renowned for his work on brands such as Nike, Aiwa and Honda UK; and with BMP, on VW, War on Want, Courage, Sony, Crookes Healthcare, Scottish Amicable and Heinz.

D&AD deputy president Simon Waterfall will also contribute.

Waterfall has a masters degree in industrial design from the Royal College of Art and established the Deepend studio with friends and partners Gary Lockton and David Streek in 1994. His often controversial but always entertaining insights make him a valued contributor at international events, including ICOGRADA, Hyper Island, Parsons School of Design, the Royal Society of Arts and the Institute of Contemporary Arts. The Royal Society of Arts has honoured him with a fellowship in recognition of his contribution to British design and he's a member of the Art Directors Club of New York.

GM: Marketing of Johncom Media Investments, Susan Russell, explains the rationale for sponsoring the masterclass: "The Sunday Times is more than a purveyor of information: we add knowledge that enriches people's lives. Many of our readers use the publication as an important tool to help empower themselves. We already have the Readwrite educational project that helps readers educate their children; and the It's My Business supplement that help small business entrepreneurs. The Design Indaba is also committed to supporting creative people and industries, and to help people start up new businesses and create jobs. It's nurturing the creative industries and bringing design into the global economy. We see the masterclass as a great opportunity to sit down with 20 of the best creatives whose work we regularly carry in The Sunday Times, and to share ideas about print media going into the 21st century."