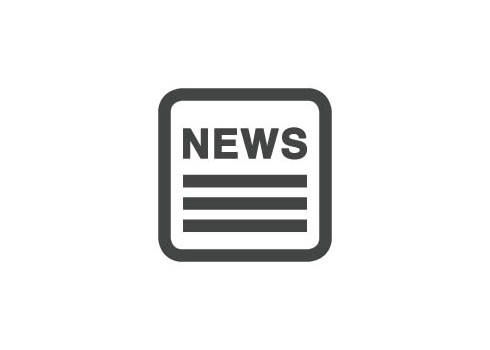 The Expo is barely 6 weeks away and we can't wait to see all your beautiful products on display. With a record number of over 200 exhibitors on board for 2007, the show is virtually full!
We will be instituting a waiting list for latecomers, so be in touch asap! If you're already an exhibitor and you haven't sent your details for the Buyer's Catalogue, please do so before January 15th. The Catalogue will be sent to the printer on Friday 19 January and late entries will not be accepted.
Briefing session
It's important not to miss the exhibitor briefing session, which will take place on Tuesday 23 January 2007 at 10am at the Cape Town International Convention Centre. If you cannot make this session, then please inform the floor manager Jade Hamilton (jade@interactiveafrica.com) and she will provide you with the necessary info and forms.
Export-readiness workshop for Expo
Wesgro is hosting an export-readiness workshop conducted by Melinda du Preez of the Xport Network (www.xportnetwork.com) especially for Expo exhibitors. The workshop will be held at the end of January 2007 and the cost will be waived if you email Unati Quobo of Wesgro (unati@wesgro.co.za) for details, before 20 January 2007.
Interior Decoration & Design Workshop
Date: 26-27/01/'07 (Cape Town); 29-30/01/'07 (Pretoria)

Cost: Free of charge

RSVP: For the CT session RSVP via Omzamo Landingwe of the CCDI on 073 065 6101 or email landingwen@cput.ac.za; for the Pretoria session, RSVP through Loraine Marshall in Export Development at the dti on 012 394 1334 or email lorainem@thedti.gov.za
The Department of Trade & Industry (dti), in collaboration with CBI, will be hosting CBI-led workshops that are meant for manufacturers, exporters, and potential exporters, from small and medium-sized companies (between 20 & 500 employees).
Wrap to the Max Competition
R10 000 is up for grabs in an exciting new design competition in conjunction with Design Indaba Expo and the Roland Wrap to the Max competition! Besides the cash prizes, the winning wrap design will be applied to vehicle before a live audience at the 2007 Design Indaba Expo. For the design brief and the vehicle template see www.designindaba.com/news/news2006/article201206.html.
Entries close 31 January 2007. This competition is sponsored by the hosts of the Roland Wrap to the Max competition and their sponsors, Avery Graphics and Sign Africa and is proudly hosted by the Design Indaba Expo
iLetters script design workshops
From 6-10 February 2007, Belgian and South African Lettering Artists and artists from all walks of life are invited to be part of a series of exciting, collaborative workshops that are due to take place in Cape Town. Internationally esteemed Belgian letter carvers will carve selected lettering designs from the workshops into Belgian and South African Stone.

The aim is to raise funds for AIDS orphans by auctioning uniquely South African calligraphy carved in stone in Bruges, Belgium in 2008. For more info contact Jenny, at Cape Friends of Calligraphy on 021 976 6592 or 082 66 33 727; or Bev, at Breadline Africa on 021 419 7571.