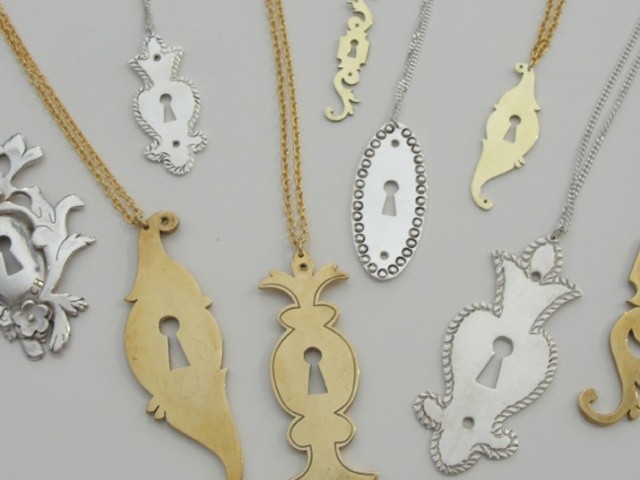 The countdown has begun for the Design Indaba Expo at the Cape Town International Convention Centre from 2 to 4 March 2012.
Have you registered to attend the exclusive Buyers Day Preview on 1 March?       
Only registered buyers get access to our exclusive Buyers Day Preview on Thursday 1 March, the day before the event opens to the public. Meet our exhibitors (more than 210) and browse their latest new designs at your leisure in this first, one-day event for international and local buyers.
Special new perks for buyers
Our buyer liaison will be on hand as a resource for buyers to facilitate interactions with exhibitors, set up meetings with them, make referrals to a shipping agency, and answer any questions. Meetings will take place in the Buyers Lounge, in association with SA Tourism, located on the Expo floor. These services are only available to registered buyers.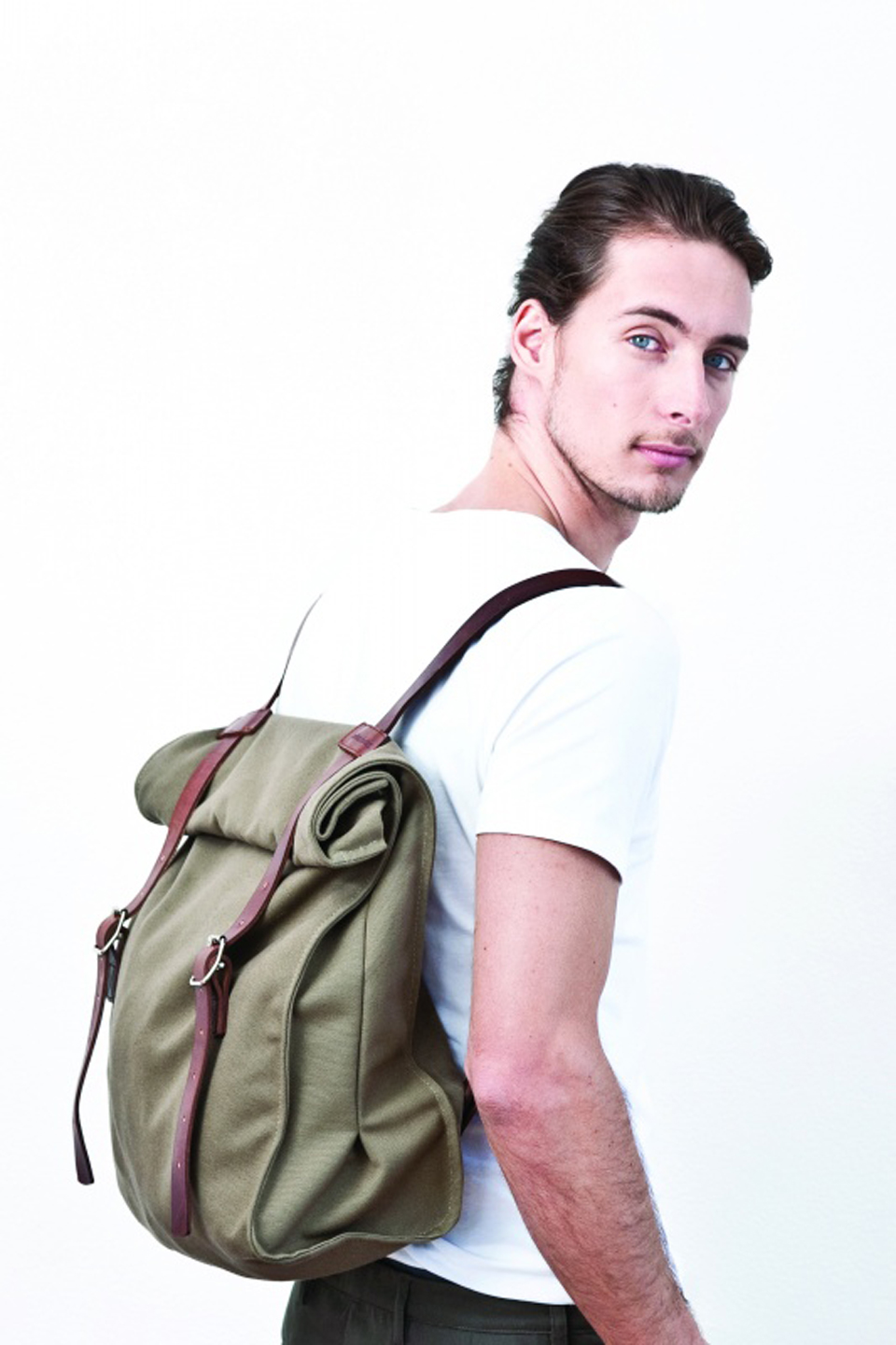 So, what can you expect from Design Indaba this year?
More than 80 new exhibitors from various sectors. 
With just over 210 confirmed exhibitors, of which almost 25% are showing their designs for the first time, Design Indaba Expo 2012 is proof of the wide-ranging creative prowess of South African designers across various fields, including craft, product design furniture, jewellery, fashion, film, publishing, new media, architecture and graphic design.
An extra 1000 square metres of floor space.
Every year, we're bigger and better. This year, we've designed the expo floor to create more open space and a good flow from one exhibition area to the next. Don't forget to look out for Salon Prive, our invitation-only gallery for South Africa's most accomplished, high-end designers.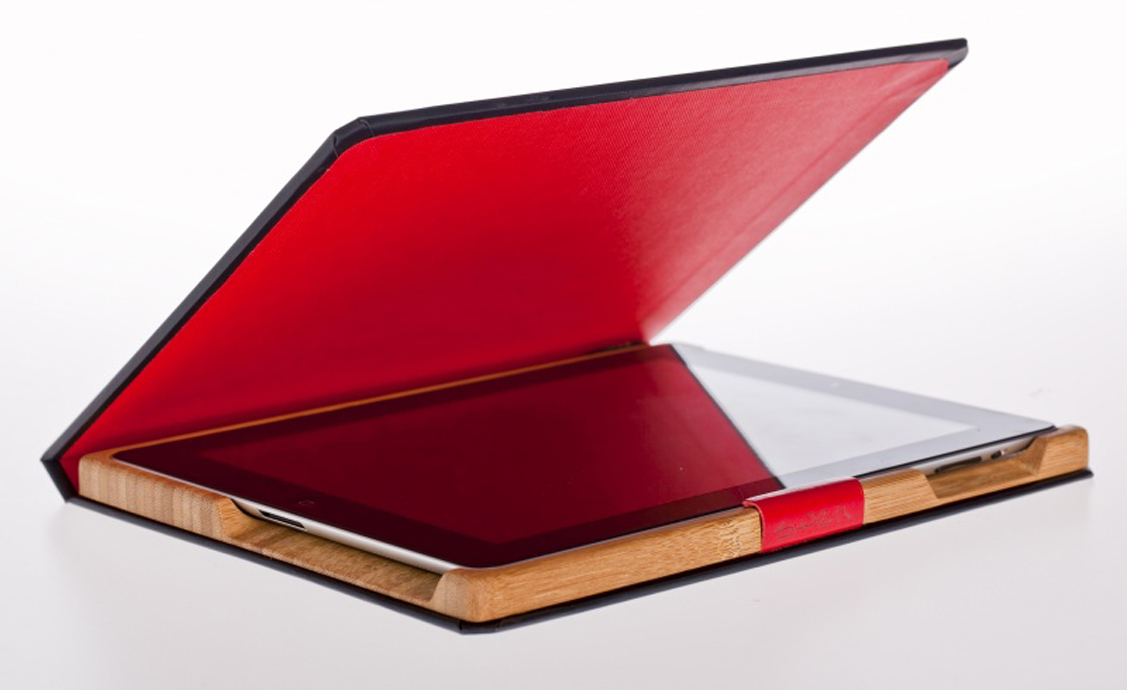 Your registration fee of R200 entitles you to the following benefits:
Assistance from our Buyer Liaison
Access to the Design Indaba Buyers Lounge
Accreditation by name, company and country to allow better interaction with exhibitors and media
Access to the expo for four days
A Buyer's Pack with itinerary of events, Buyer's Guide, additional information on the Design Indaba Expo and the City of Cape Town
Special accommodation rates reserved for registered Design Indaba buyers