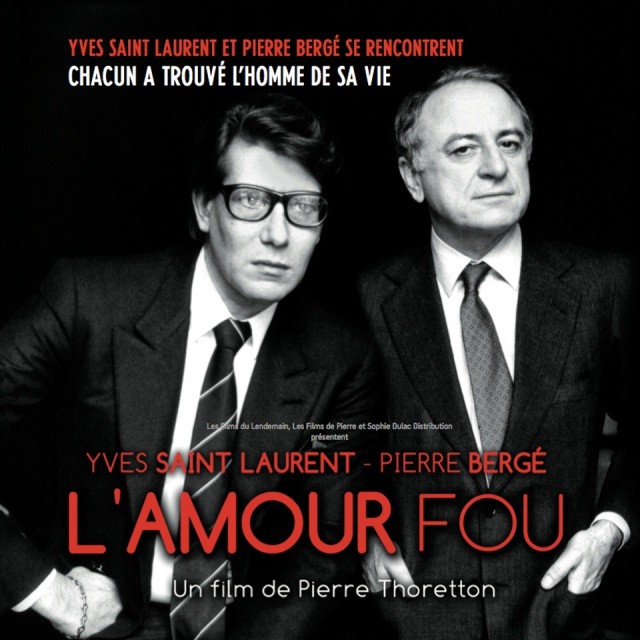 Capetonians from all walks of life will be able to experience a host of international films and documentaries aimed at and celebrating the international creative arts. Design Indaba's Filmfest 2011, sponsored by the Cape Film Commission in association with Design Indaba, will be held at the Freeworld Design Centre from 18 to 27 February 2011.
The films range from the award-winning documentary Exit through the Gift Shop, directed by street artist Banksy, to the musically inspired Chico and Rita, illustrated by Fernando Trueba and Javier Mariscal with music by legendary Cuban pianist, bandleader and composer Bebo Valdés.
The films are as varied as their subject matter but all relate the diverse creative practices and leading figures in the mediums, from the Yves Saint Laurent biopic L'Amour Fou to the architectural legacy of Czech architect Jan Kaplický in Eye Over Prague. The film festival is part of the week-long annual Design Indaba Conference and Expo and expands, visually, the celebration of the creative industries and its impact on both historical and contemporary pop culture.
The role of film as a creative medium further drives the initiative, particularly in light of its role in the merging of new media and visual formats. Being the official representative for promotion and development of the Cape Town and Western Cape Film industry, the Cape Film Commission considers promoting film and growing local audiences an important part of its mandate. As such, the support of the Design Indaba Filmfest 2011 forms part of its strategy to grow local audiences and to push the perception of film as a creative medium and design discipline
CFC Commissioner Denis Lillie says: "The CFC is delighted and proud to be sponsoring the film festival for the first time. We are hoping that this relationship will develop into a long-term partnership with the CFC actively involved in the festival development panel for future programming and content. There are some inspirational films being shown this year and we would encourage all Capetonians to pay a visit."
The Cape Film Commission is the official representative for the City of Cape Town and the Provincial Government of the Western Cape, for the economic development, marketing and promotion of the film industry through a strategy of growth, integration and transformation.
Watch the Talk with Javier Mariscal