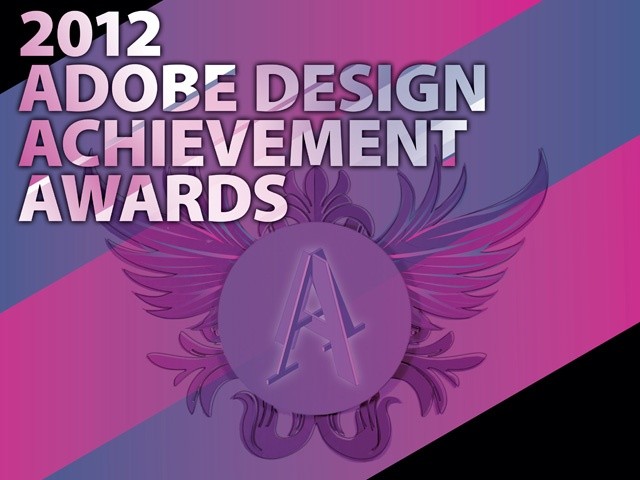 The driving force behind Design Indaba, Ravi Naidoo, recently participated in the highly accredited judging panel for the Adobe® Design Achievement Awards. The ADAA provides a platform for students and faculty to showcase individual and group projects that have been created with Adobe software, the long-standing industry leader when it comes to design software. In order to qualify, entrants must be over the age of 18 and belong to an accredited institution of higher education.
With close on 5 000 diverse competition entries, the judging panel had their work cut out for them with the inspired creative projects coming in from over 70 countries. Works submitted are categorised under the broader titles of Interactive Media, Traditional Media and Video and Motion, leaving limitless options for entrants to show what they are made of. The desire to share and celebrate creation was seen in this year's bumper entries, which made this the biggest ADAA to date. Winners will be announced at the ADAA Awards Ceremony at Adobe MAX in Los Angeles, in October 2012.
The judging panel consists of well-respected thought leaders and design gurus from all the far-reaching corners of the globe. The panel this year included members from numerous design disciplines and industries. ADAA partnered with Icograda (International Council of Graphic Design Associations) to ensure that the panel consisted of a thorough cross-section of the design realm. For the full list of judges, read Adobe's press release here.
As a gift from Adobe each member of the judging panel was presented with a donation of Adobe software to present to an educational institution in need. On behalf of Ravi Naidoo, Design Indaba will select and announce which educational institution will benefit from this generous gift in due course. Keep an eye on designindaba.com for updates.
For more on the finalists and their entries, download the Finalist PDF.