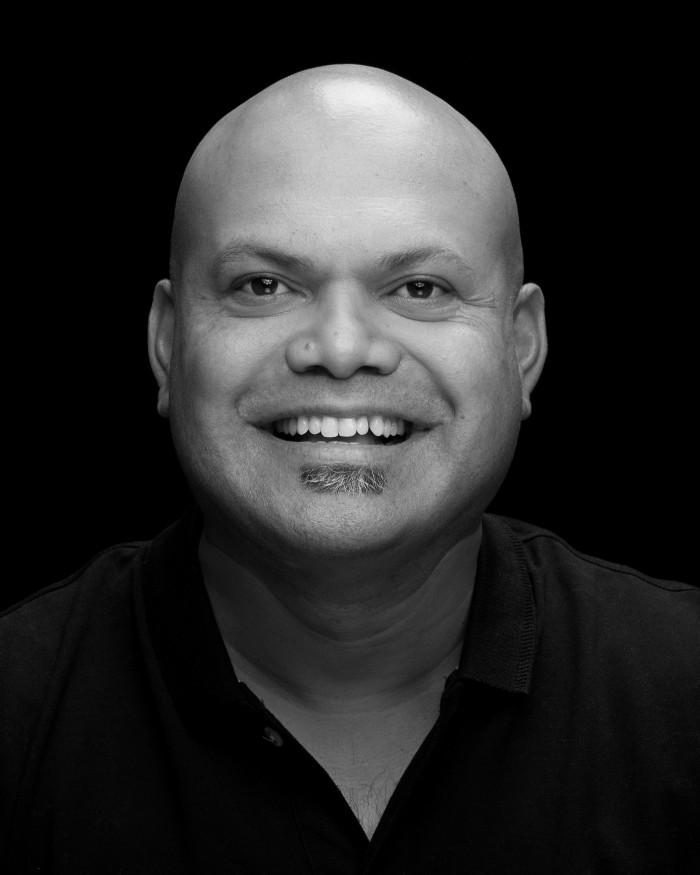 Over the past four years, the Design Indaba has contributed a billion rand to the SA economy. This is based primarily on sales figures from the expo floor, which in 2012 was almost R200 million and this year featured 486 exhibitors.
Hard to believe Ravi Naidoo launched what is now the biggest design platform in the southern hemisphere with just 200 attendees in 1995. He'd been approached by creatives who felt design was not getting recognition as a catalyst for change in the new SA. So began the idea of bringing the world's top thought-leaders together to stimulate and grow our ideas (these have included Paul Smith, David Adjaye, Alberto Alessi and Ferran Adrià).
Initiatives affiliated to Design Indaba have included the First African in Space mission and the marketing bid to host the 2010 Fifa Soccer World Cup, both managed by Naidoo's brainchild, Interactive Africa. And it was in no small part the Indaba's contribution to the SA design community that clinched Cape Town's 2014 World Design Capital Award.
Naidoo, who's on the jury of the INDEX: Award, the world's top design prize, and sits on the advisory board of THNK in Amsterdam, wants to build a critical mass of great designers in SA, not just a few. He believes we can be a creative hub for the world, like India is for IT.