With a sustainability centered approach, Nolla (Zero) Restaurant based in the Helsinki Design District was created to not only serve delicious food but to minimize the amount of waste produced. The restaurant follows a strict waste-free ideology.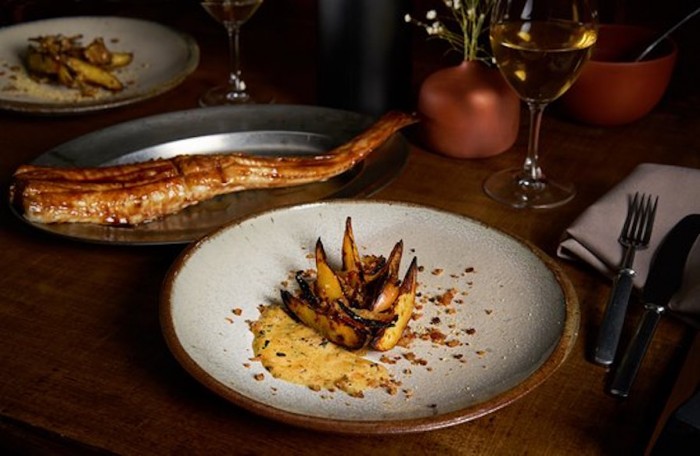 "All of our ingredients are mindfully sourced from local farmers, fishermen and producers, with a strong focus on sustainability. We place a heavy emphasis on seasonality, which is how we can offer the best of local produce all year round without having to sacrifice our values."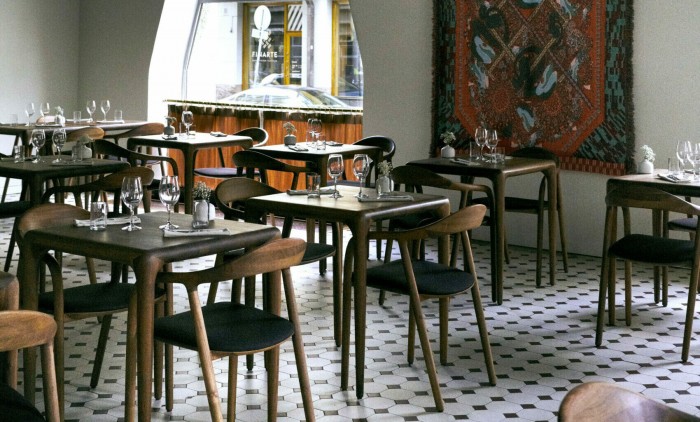 According to the website their sustainable approach goes a step further when it comes to their food packaging, eating utensils, energy consumption and even clothing worn by the restaurant staff.