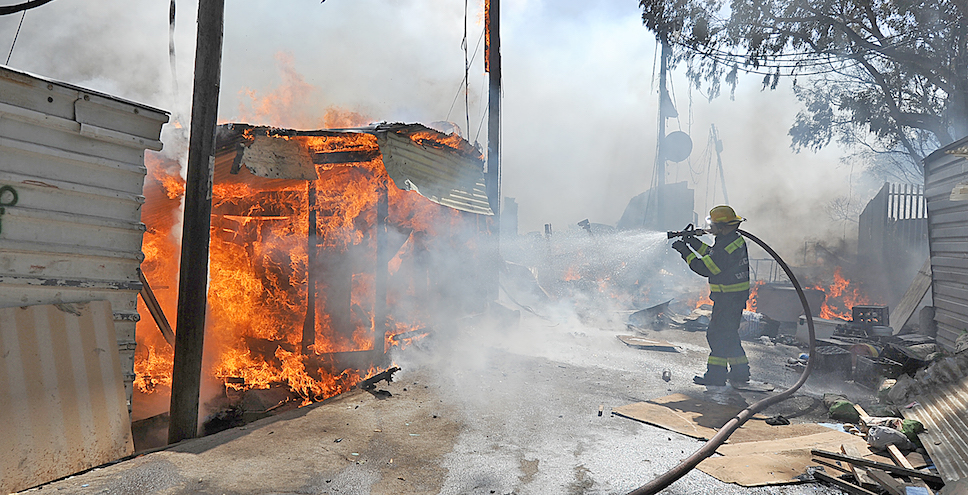 Dismayed by the devastating fires that wreaked havoc across Knysna and Plettenberg Bay last June, seventeen-year-old Welkom resident, Gabriella Mogale, entered a project she believed could help prevent these kinds of disasters into the regional Eskom Expo for Young Scientists.
Judges were so impressed with the young innovators efforts that she was awarded a gold medal and was told to return to this year's expo once she had fine tuned her work – something the young innovator fully intends on doing.
Inspired by the rampant issue of shack dwellers' losing their homes to fast moving fires – "I was just watching TV and the Knysna fires were on," she explained to Herald Live. "I started thinking how nice it would be if someone could actually find a solution for the fires that had been ongoing." – the Collegiate Girls' High School pupil's project is a two-part solution.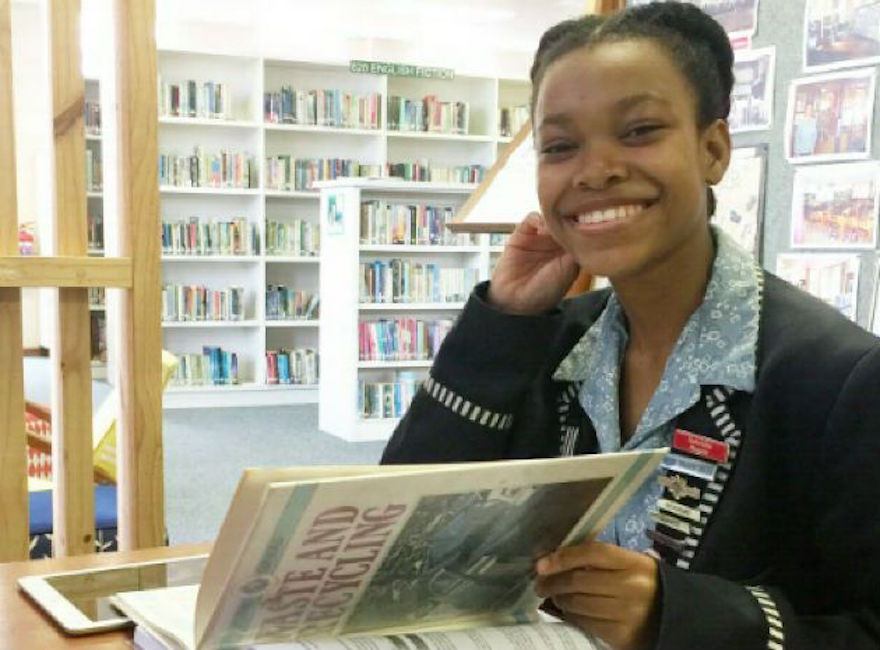 It was during the beginning stages of a school science project that Mogale developed two substances to help hinder the rapid spreading of fires in townships – one for the shacks' interior and one for its exterior.
For the interior, a mixture of carefully considered, recyclable substances that discourage cold from entering and help prevent it's dwellers from falling ill with pneumonia would be painted onto the corrugated iron typically found on the inside of shacks. A second mixture would be applied to the shack's exterior; made from cement, it would make the structure fire-retardant.
"You never think you would create or do something great until you do it," Mogale says of her inspired project. "And having come from a disadvantaged background, I have always wanted to be that person who is going to change the lives of someone who was like me."