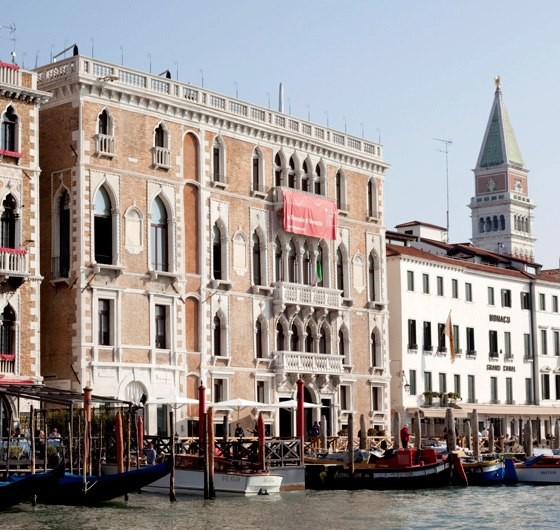 From 1 June to 24 November 2013 the 55th Venice Biennale will be happening in the floating Italian city.
One of the highlights at this year's event will be the Palazzo Enciclopedico (The Encyclopedic Palace) directed by Massimiliano Gioni, an exhibition that seeks to reflect on the creative urges, while asking "what is the artist's world?"
Since its inception in 1895 the Venice Biennale has been promoting new artistic trends and organising events related to contemporary arts.
The Biennale has grown to include a conference, an international film festival, art and architecture exhibitions, as well as a festival of contemporary music, a theatre festival and now a contemporary dance festival.
The 2013 Venice Biennale seeks to promote exhibition research and also explores the relationships between artists, time and space, as well as the dialogue between artist and viewer.
Alongside the exhibitions and conference, the Venice Biennale has developed educational activities and guided tours.
This year, 88 countries are participating in the Biennale, of which ten are represented for the first time: Angola, the Bahamas, the Kingdom of Bahrain, Ivory Coast, the Republic of Kosovo, Kuwait, the Maldives, Paraguay, Tuvalu and the Holy Sea.
South African artist, Nicholas Hlobo was a Biennale highlight in 2011 with his dragon-bird creation made of rubber, titled limpundulu Zonke Ziyandilandela. The work was famously bought by Jochen Zeitz, the German collector and chief executive of Puma.
Watch the Talk with Nicholas Hlobo