Photographer Sierra Nallo's portfolio at first glance shows a cross-over in culture, travels and experiences.
It's also very telling by the collaborative projects she's done with big-name companies, Nissan and World MasterCard as well as being featured Vogue and digital magazine, King Kong.
Although she has all these accolades to her name, Nallo has always stuck to her prefered photographic style of merging editorial and documentary as a way to capture people candidly in their natural habitats.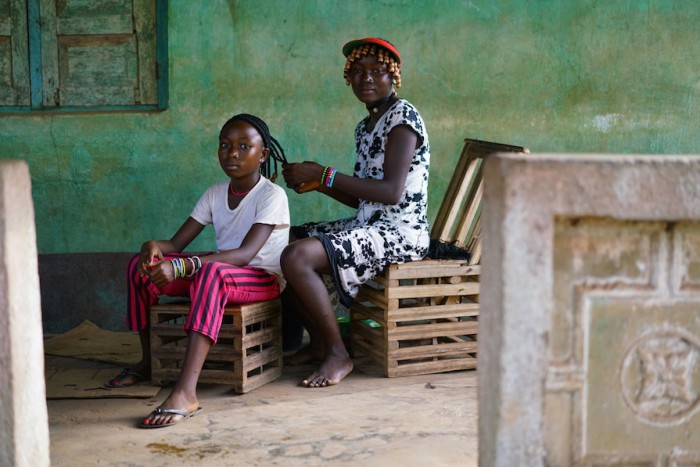 "I want people to see a part of themselves in the images I take. Whether it's in rural Sierra Leone, or backstage at Fashion Week. I want people to see the human connection, and that's the most important aspect of my photography," she explains.
Nallo was first exposed to professional photography in front of the camera as a model. But it was the moment she stepped into her father's hometown in Northern Sierra Leone, with a camera in-hand, that her love for photography grew.
Her father was originally from West Africa, her mother is British, but Nallo was born and bred in Canada. This gives her a multi-cultural background which she uses to her advantage.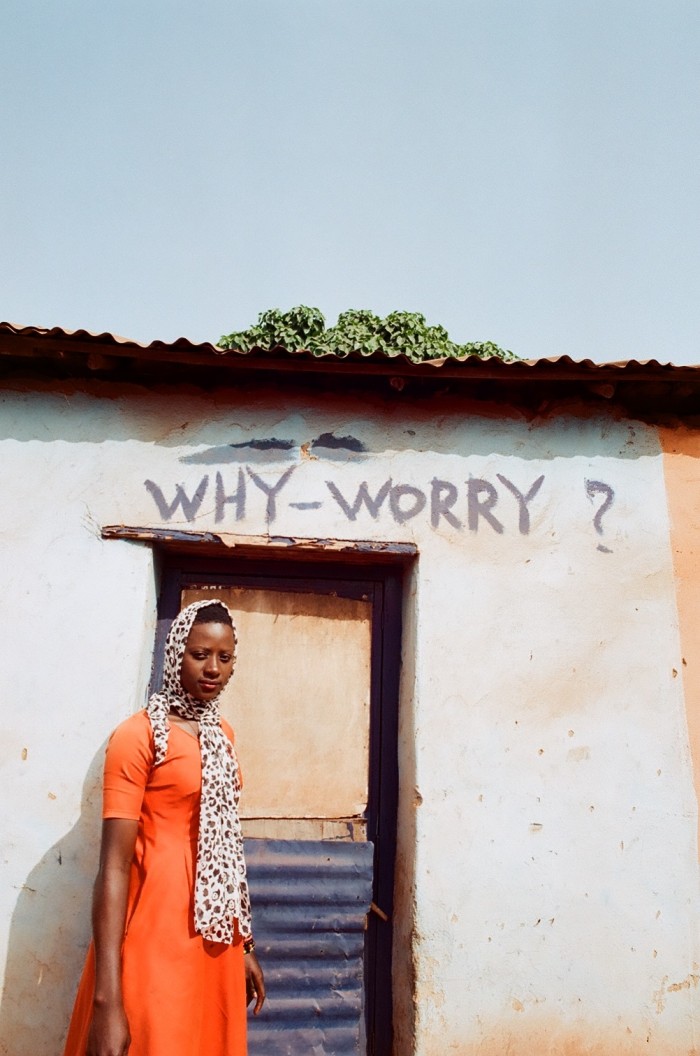 "I wouldn't say I identify with one particular culture but I will say I truly feel most at home in Africa. I think all three countries represent a bit of me and I don't think you should have to choose one or the other. I think something interesting comes out of like merging two or three or however many thousand." she explains during our Skype call.
Nallo's website is divided into three parts: North America, West Africa and the Carribean. A core theme of her work is her love for travelling and exploring different cultures.
"In doing this, I gain the most inspiration from the cultures that I do explore. It's also about encountering people in their everyday lives that I enjoy," she says.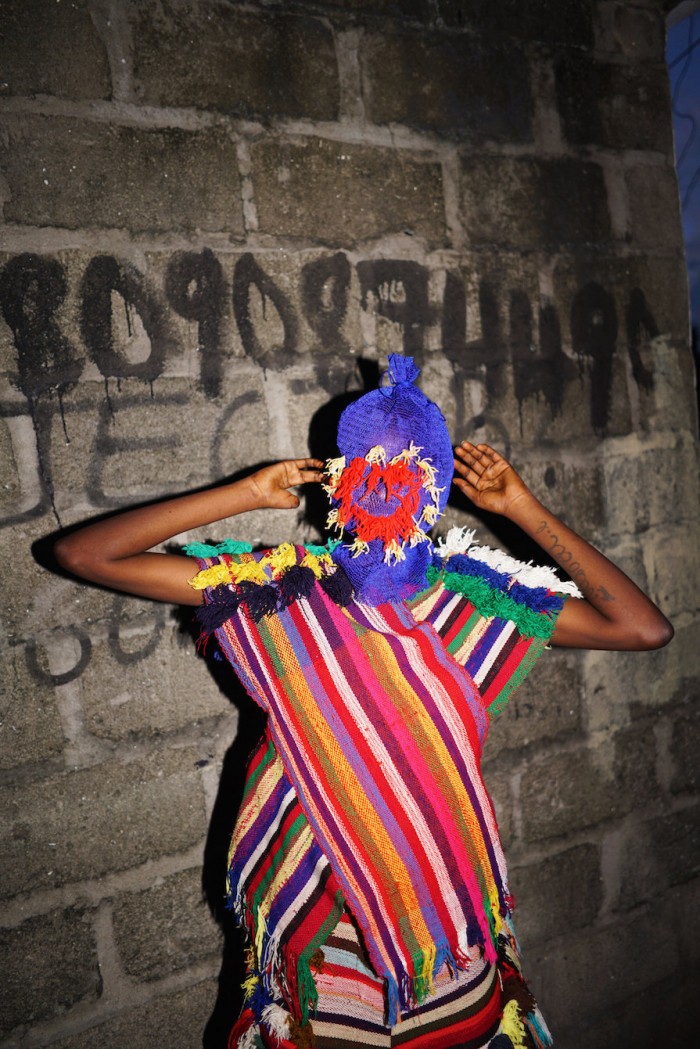 Nallo had just returned from Nigeria moments before our call. She revealed that she was there for Lagos Fashion Week and also for a collaborative exhibition she did at Lagos Photo with stylist and designer, Bubu Ogisi.
The project saw Nallo and Ogisi pair up to look at the value and at society's expectations by asking questions by means of styling over the top Nigerian couture fashions.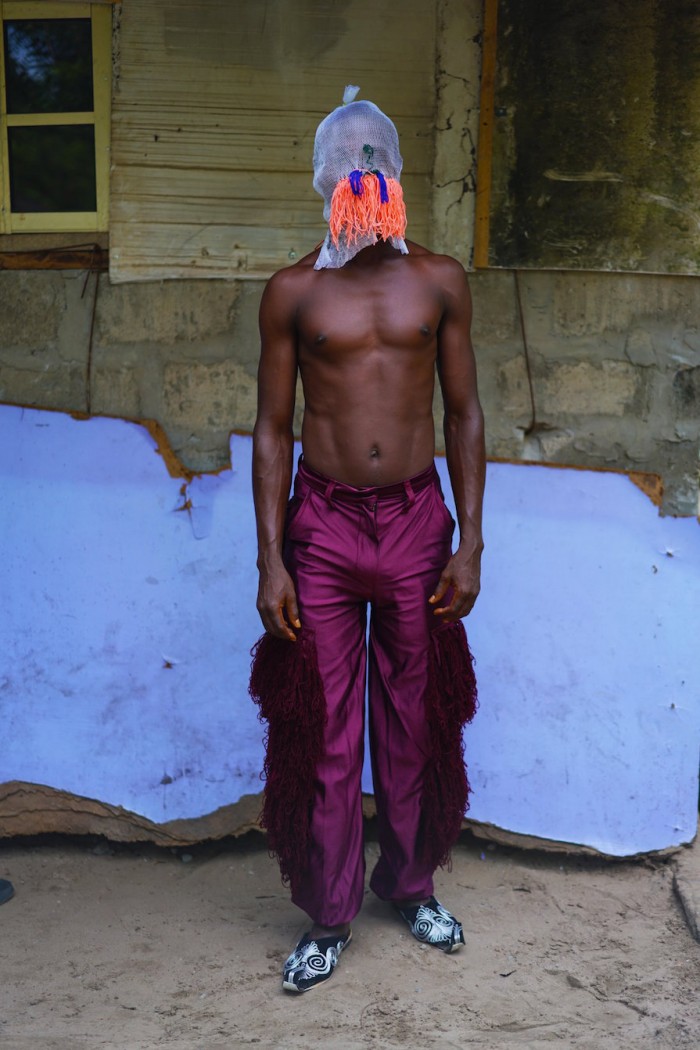 "I liked collaborating with artists from Nigeria and then also incorporating the Nigerian culture into my work. So there were just different layers to the shoot that I enjoyed, as well as just interacting with real people," says Nallo.
Nigeria as a country with its diverse culture and history has become a prominent feature in Nallo's work. She revealed that she spends most of time there when she's not back home in Canada.
For future projects, Nallo hopes to create more documentaries using her photographic skills and to expand her scopes to even more African countries.
Read more:
Southapedia aims to transform Durban with street art