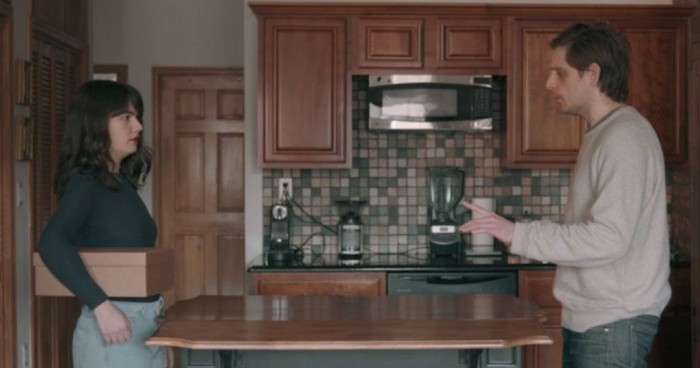 In a hilarious (and creepy) way, Software developer Noah Levenson prods at our weakening standards of privacy when it comes to sharing personal photos. His new short film, Weird box, examines this in a clever and quirky way.
The plot: All hell breaks loose when the main character's girlfriend discovers all YOUR Instagram photos stored in a titular box. She confronts him about why he collects photographs of you – a random stranger – and the drama unfolds as he presents humorous and exaggerated versions of the truth.
Meaning that you, as a viewer with an Instagram account, get to be part of the story. At the end of the day, we've all been guilty of stalking photos of people we barely know. This film explores the ridiculousness of it all.
Enter your Instagram handle
here
and watch your debut cameo role.
Thank us later!