Airbnb co-founder and former Design Indaba Conference speaker Joe Gebbia is taking a bold step into a new domain, the design of homes. Backyard is a new project by Samara, the product development team at Airbnb.
"Airbnb challenged conventional thinking and pioneered an entirely new industry," explains Gebbia. "We helped people activate underutilized space—from a spare bedroom or treehouse to your apartment while you're away—and built a community that connected people around the world.
With Backyard, we're using the same lens through which Airbnb was envisioned—the potential of space—and applying it more broadly to architecture and construction."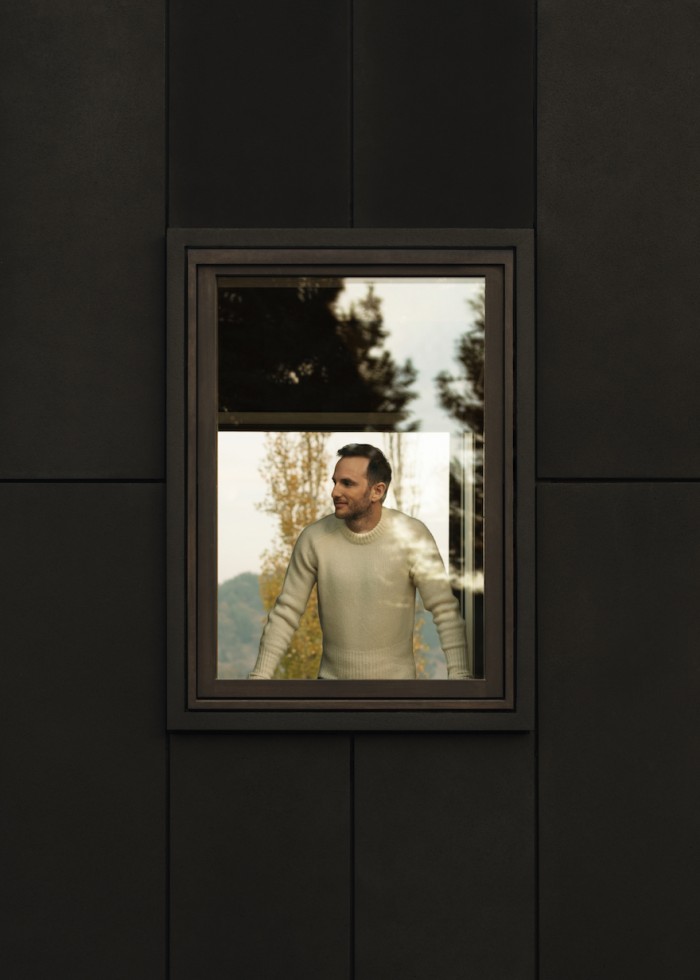 Home-sharing app Airbnb was founded in 2008 and it has changed the way people travel and interact with strangers around the world. When Gebbia presented at Design Indaba Conference 2017, he said it was all by design.
"We had to design Olympic-size trust between people who had never met and it was no small task," he said at the time. "I think inch by inch, screen by screen, interface by interface, we figured out the right mechanics to trust and how to build for it."
Watch Gebbia explain his Airbnb journey at Design Indaba 2017
Yesterday, Gebbia announced his next endeavour, Backyard, an initiative to prototype new ways that homes can be designed, built, and shared. The project will be driven by an abiding passion for humanistic, future-oriented, and waste-conscious design.
Backyard investigates how buildings could utilise sophisticated manufacturing techniques, smart-home technologies, and vast insight from the Airbnb community to thoughtfully respond to changing owner or occupant needs over time.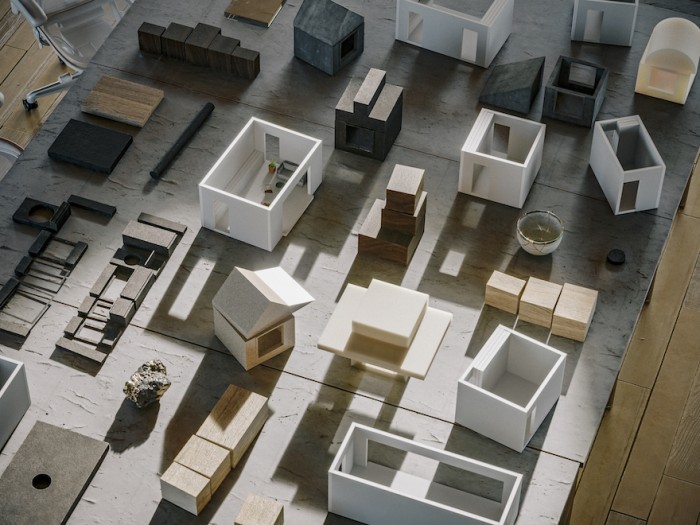 The initiative is being explored at Samara, the experimental product development team that Gebbia leads at Airbnb. The Backyard team is looking to test prototype units as soon as fall 2019. It's a project Gebbia sees as a social responsibility, a way to harness the years-long experience and data gained while running Airbnb as well as respond to an ever-changing world.
"Based on current projections from the UN, 2.5 trillion square feet of new buildings will be constructed worldwide by 2060," Gebbia explains. "That's the equivalent of adding another Paris to the planet every single week. In the US alone, we're starting construction on an average of 3,300 new homes every day."
At the outset Backyard team surveyed the construction industry in search of practical solutions, ranging from eco-friendly building materials to fully prefabricated homes.
"Simply put, nothing addressed long-term adaptability from a systemic perspective," project lead Fedor Novikov adds. "The only way to close the gap was to work from first principles and imagine entirely new approaches for building homes."
Gebbia is actively recruiting bold thinkers to join the effort, including industrial designers, interaction designers, architects, roboticists, mechanical and hardware engineers, material specialists and policy experts.
"We've spent a long time looking for exceptional people who seek out new kinds of challenges, are creative, and are deeply curious about the way the world is put together. We are always on the lookout for anyone who could make our team even stronger," Gebbia adds.
"For us, this goes beyond a business opportunity. It's a social responsibility. The way buildings are made is outdated and generates a tremendous amount of waste. In order to meet the demands of the future, whether it be climate displacement or rural-urban migration, the home needs to evolve, to think forward."
More on Gebbia, housing and inclusive design
Interview: Gebbia on designing Olympic-sized trust between strangers
Two urban initiatives tackle housing & energy in Ghana
Watch the Talk with Joe Gebbia