This year, American social venture company Wello Water reported that over 2000 WaterWheels have been delivered to different villages in rural India. The WaterWheel is a solution put forward to alleviate the strain water collection has on rural families.
In many instances, women spend hours per day collecting water in drums which they then have to physically haul for several miles. The burden of water collection traps these families in a cycle of poverty. But with the WaterWheel, women are able to roll a 50 litre container to and from the water source, making the process cleaner and less time consuming.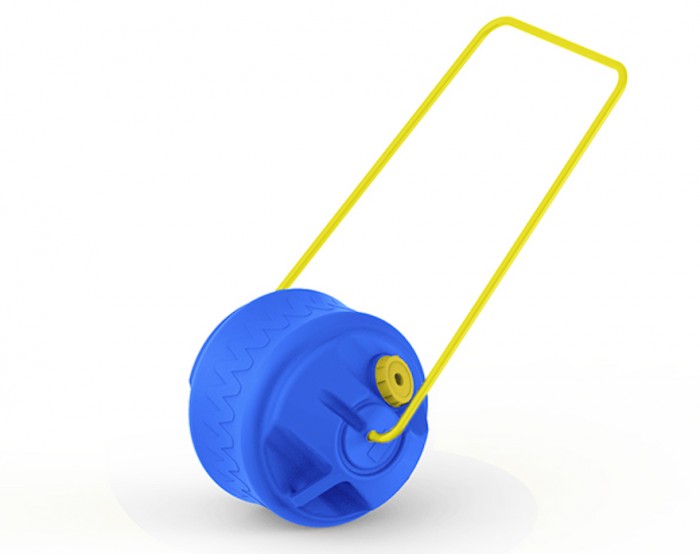 Designed by Cynthia Koening and Shradha Rao, the WaterWheel pilot project was launched in May 2015, and the first commercial sale of the product took place in the tribal village of Rajasthan. According to Your Story, Rajasthan's tribal leaders bought the first prototype with woven camel hair rugs. Now, the WaterWheel lifts the burden on rural families by providing easier access to water and sanitation.
Teaming up with HDFC Bank, Wello Water have made the WaterWheel available to 12 000 more people in the most remote parts of India.