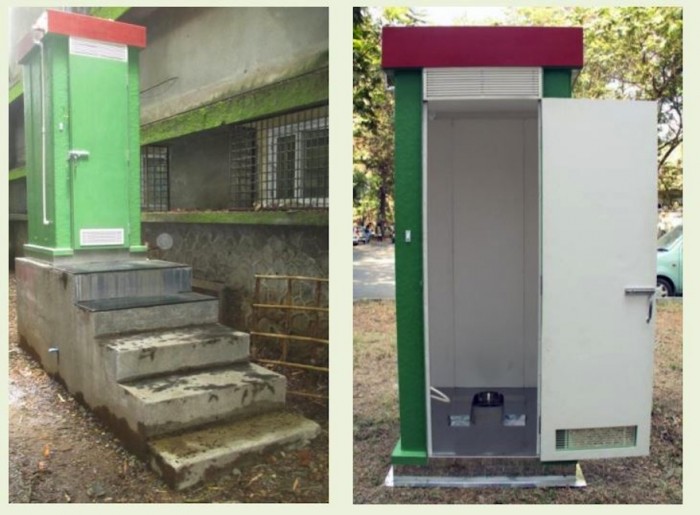 A new Eco-friendly waterless toilet system designed by a university professor is set to prevent illnesses caused by human waste.
665 million people in India practice open defecation and the United Nation Children's fund estimates that 1 000 children younger than five years old die every day in India from sanitation related diseases such as diarrhoea and hepatitis.
Professor Kishore Munshi, senior professor and former dean of the Industrial Design Centre at Indian Institute of Technology Bombay, has developed the Dry San hygienic toilet to reduce open defecation, improve hygiene, and help vulnerable sections including women and children.
Water latrines and sewerage systems involve huge infrastructure and have high maintenance costs so Munshi developed a simple and safe dry sanitation system, which is cost-effective for the region and community.
The Dry San turns waste material, which otherwise pollutes land and water bodies, into a fertiliser to be used by farmers. The conversion is done by non-chemical and natural decomposition, facilitated by a design patented by Munshi.
The Dry San system is a step forward in alleviating the problems of rural sanitation in India, particularly for the most vulnerable in the population, like women, school going girls and children.
The waterless sanitation system eliminates the spread of diseases; it converts waste into an organic fertilizer, avoids contamination of scarce water resources, and helps save water for other purposes such as drinking, washing, and cleaning.