What is extremely soft, partially biodegradable, sustainably farmed, manufactured without toxic chemicals, phthalates and PVC, has all the technical specifications required by the fashion, leather goods, furniture and even automotive industries, AND performs well on the most rigorous quality tests? Things are certainly looking positive for Desserto, the cruelty-free, vegan leather brand made from cactus plant.
This New startup company is bringing you an eco-friendly, vegan textile made from cactus. Their goal is to offer a sustainable alternative to animal leather and with their use of cactus the leather is partially biodegradable.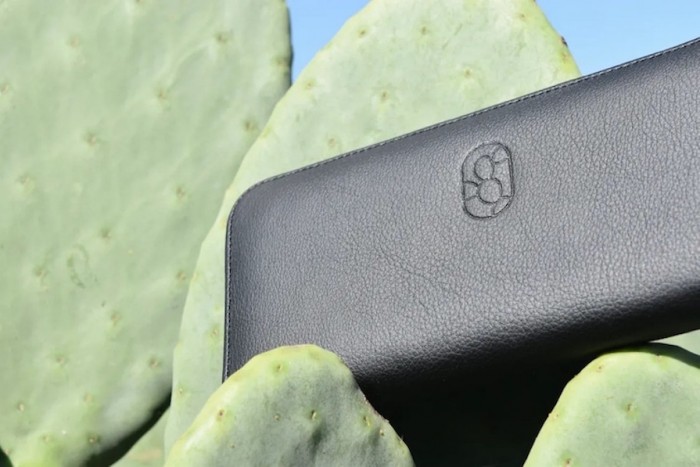 On why they chose cactus: "Often distinguished by its great softness at touch while offering a great performance for a wide variety of applications and complying with the most rigorous quality and environmental standards."
In Mexico, the team at Desserto have their own ranch where they grow the cactus.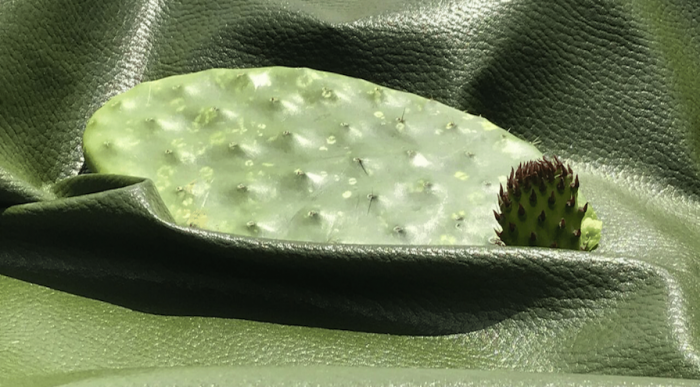 "At the ranch we select and cut only the mature leaves of the plant without damaging the cactus itself, so every 6-8 months we will have a new harvest. Also, we do not use an irrigation system for the cactus, it grows with rain water and the earth minerals which are rich in Zacatecas and great for the variety of cactus that we plant."
In 2020, Desserto was the winner of the Green Product Award under the materials category.