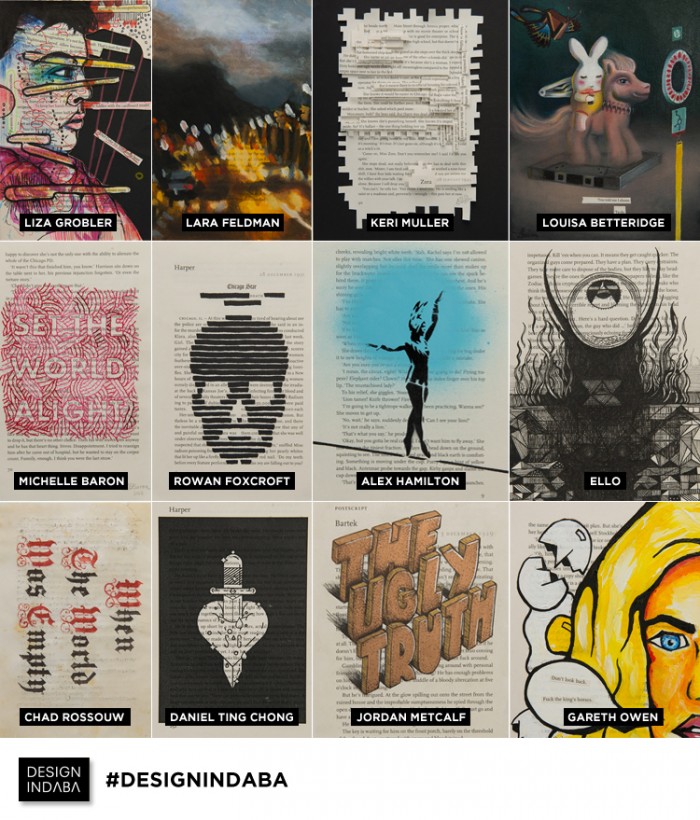 Lauren Beukes exhibition
Not content with being the South African queen of science fiction, Lauren Beukes has used her numerous literary and creative successes to constantly drive charity work, particularly Rape Crisis. After her latest smash hit, The Shining Girls, Lauren and a partnership of South Africa's best and brightest artists, illustrators and designers created an exhibition based on the book that brought in R95 000 in 20 minutes.
In the spirit of her cause, and as brave creative citizens looking to better the world, we encourage you to click here now to donate to Rape Crisis and help change a life for the better.
Watch the Talk with Lauren Beukes