The old adage applies today, and more so than ever, as food waste issues escalate. According to the United Nations' Food and Agriculture Organization, the world produces enough food waste to feed as many as 2 billion people each year.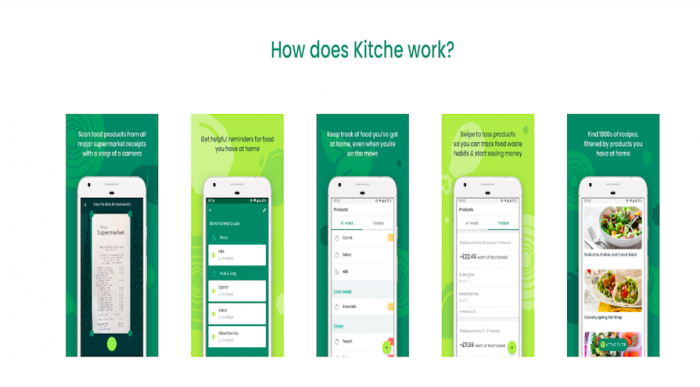 Luckily, food waste can be reduced by the Kitche (they're so thrifty, they're even reducing the letters in kitchen) App, which alerts you to the food you already have, scans ingredients from recipes and provides recipes for what you've got.
Kitche's features:
Scan food products from all major supermarket receipts with a snap of a camera.
Keep track of food you've got at home, even when you're on the move.
Get helpful reminders for food you have at home.
Swipe to toss products so you can track food waste habits & start saving money.
Find 1000s of smart recipes, filtered by products you have at home.
The app is free, so you won't waste any money downloading it, either!