Shaun Hill is a graphic designer and illustrator based in Johannesburg, South Africa. Having built a diverse portfolio (which he continues to develop) of artworks that were tailored for various clients, Hill has become adept at translating his imagination into profit-making form.
We spoke to Hill about his work and how he maintains the balance between producing bizarre, inspired illustrations and staying commercially strong. Honing a distinct artistic style while remaining in the black as a freelancer is a challenge in any part of the world. The answer is twofold, according to him. Hill believes a good illustrator should not being too dear about their own sense of creative direction and that the willingness to learn is a tool like any other.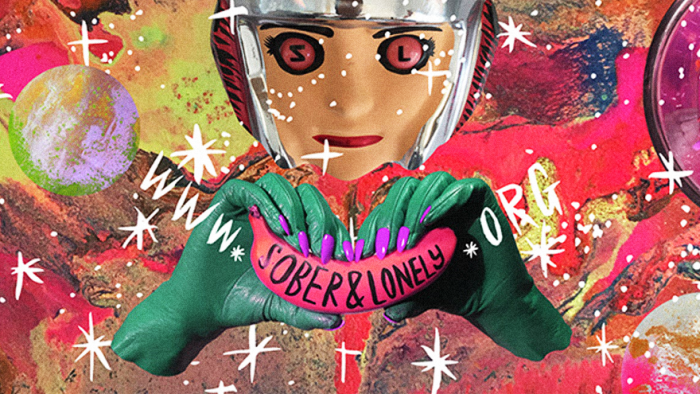 "I think my style is still growing as I am exploring new techniques and learning constantly. I also learnt to not be so precious about perfecting a particular style, but rather to tailor an artwork from the start rather than trying to make it fit later.
Don't box yourself with restrictions. Exploring new styles and experimentation often leads to discovering something new in a haphazard way," he says.
Taking a more relaxed approach to the business of sourcing inspiration is also something Hill puts forth as a reason for his success. He believes that constantly hunting for inspiration can be tiresome and that reacting to an unsolicited flash of creativity is far more rewarding.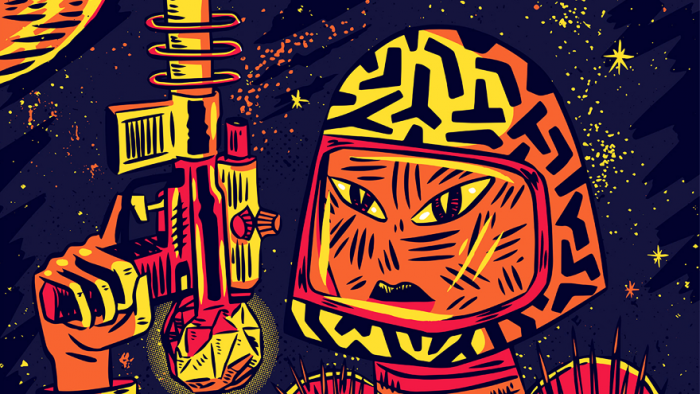 "My creative process varies between projects, each requiring its own method to start working. I like to draw inspiration from whatever seems to interest me at that time or place. I've found that it is not so important to try to find inspiration but to rather grab it whenever it comes naturally. For me, this results in lots of lists, doodles and photos. They serve as triggers that are ready and loaded for the next time I'm out of ideas."
The illustrator got his creative eye in at an early age, as he describes the impact that Saturday morning cartoons had on him as a child. It was only later that the skateboarding scene local to Hill also started to influence his textured and detailed style of drawing.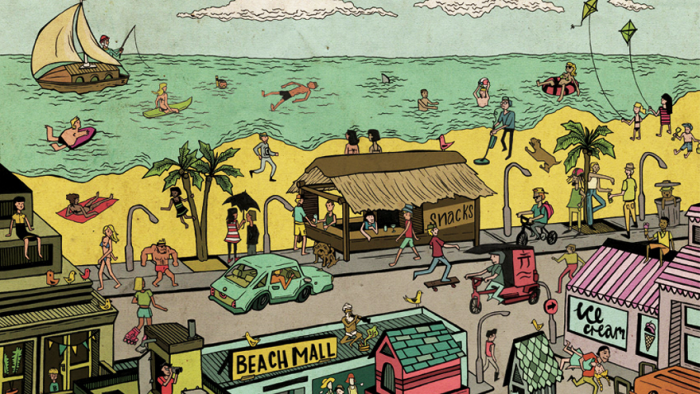 "I watched tonnes of TV and was obsessed with cartoons from a young age. I loved everything about the animation back then. I even liked how merchandising was targeted straight towards kids and shamelessly drew you in with toys. Later on, skateboarding became a huge influence ­– I was fascinated with the artwork and illustration of it all. The skateboard scene introduced me to low-brow art and the other budding artists who made it."