Inspired by a tribal totem, Stefano Giovannoni has created a state-of-the-art table lamp for Moooi.
Giovannoni was invited by Moooi to create a product for The Unexpected Welcome showcase at Design Post during Orgatec Fair 2012.
The industrial and interior designer created the "Mask" table lamp inspired by tribal elements. The metaphysical lamp investigates three connections - geometry and shape, symmetry and asymmetry, and meaning and communication.
Using only three-dimensional oak veneer, a chrome base and a LED light, it is clear that Giovannoni aimed to create a lamp using minimal materials to draw most attention to the lamp's philosophical meaning.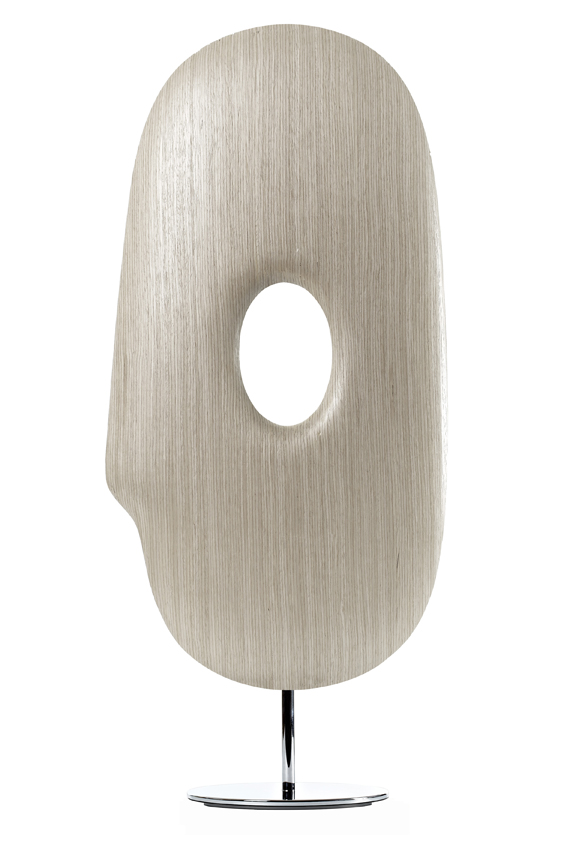 Watch the Trailer with Stefano Giovannoni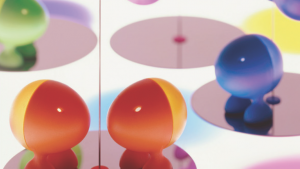 Trailers
• Duration: 00:01:22
•
9 Jul 15