It is easy to take the power of social media for granted.
But nearly two decades ago, Simon Berry challenged Coca-Cola to use their distribution channels to help children in Zambia access diarrhoea treatment. It worked.
Today he is the founder and CEO of ColaLife, a company that started after he put this challenge to Coca-Cola: "What about Coca Cola using their distribution channels (which are amazing in developing countries) to distribute rehydration salts? Maybe by dedicating one compartment in every 10 crates as 'the life saving' compartment?".
Speaking to me via Skype shortly after he had been one of the judges at the RSA Student Design Awards. About how his work at ColaLife began he said that at the time he had been working in remote parts of Zambia and grew concerned when he saw the rate of child deaths as a result of diarrhoea, a treatable condition.
"The child mortality rates due to diarrhoea – an easily treatable condition – were shockingly high. One in eight children in Zambia don't make it to their 5th birthday. That shouldn't have been happening in 1975 and it certainly shouldn't be happening today."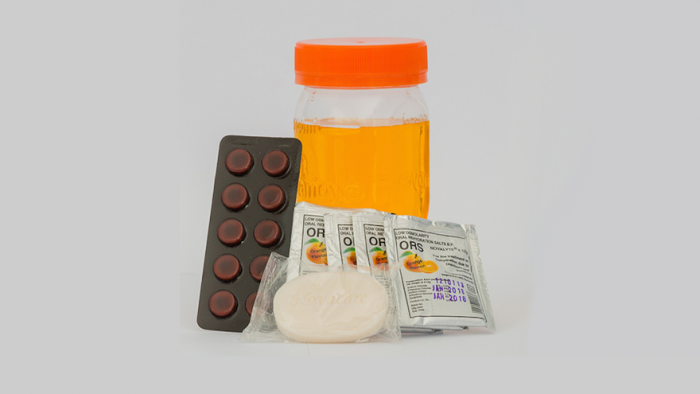 Berry added: "If more than 10 per cent of children were dying before they turned 5-years-old in the UK or any other developed nation in the world – there would be an absolute outrage. But we quickly realised that if something was going to be done about this, we had to be the ones to do it".
Word of his challenge eventually reached Coca-Cola and they got in touch, and this is how ColaLife was born.
It is an organisation that has been helping to transform access to diarrhoea treatment in Zambia.
His initial idea was to use the empty space between bottles in Coca Cola crates to fit specially-designed diarrhoea treatment kits and in this way, have life-saving medicines easily transported to remote parts of Africa using Coca Cola's strong distribution networks.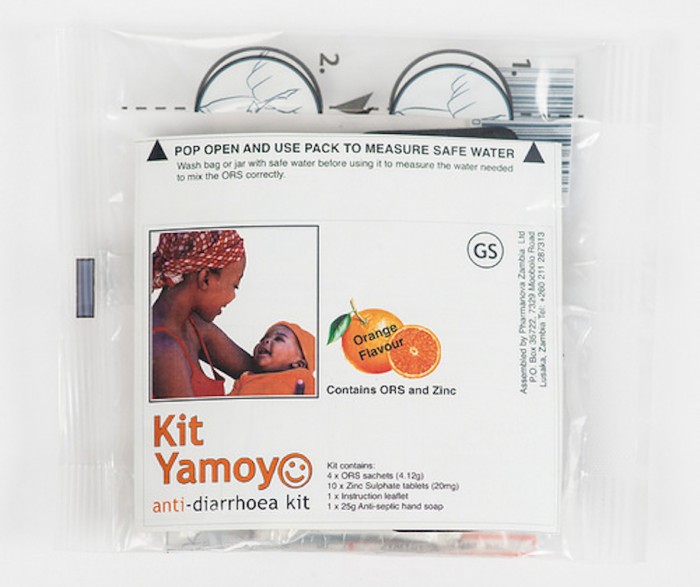 Under the name Kit Yamoyo, the multi-functional diarrhoea treatment kit contains a 200ml ORS (Oral Rehydration Salts) sachet and Zinc supplements. The packaging acts as a water measure, ORS mixing device and can also be used as a cup.
Today, ColaLife has won numerous awards for innovation as well as product design.
Berry says that the design, marketing, and distribution of the kits is more human-centred which is why the demand for it is so high. ColaLife didn't take the typical health sector approach of bringing in experts to sit around and decide what they think the people need. He went out and asked the people what they wanted.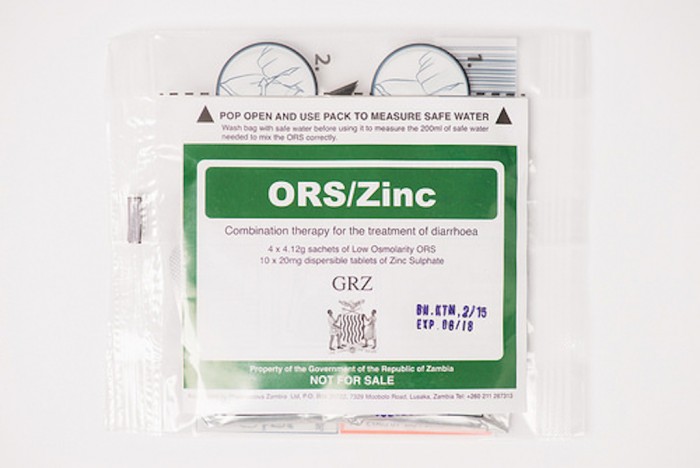 Half a million kits have been sold since 2012 and they have also been incorporated into Zambia's health sector. Talking about the future of ColaLife, Berry said: "We truly hope that in the next five to ten years, there won't be a need for ColaLife to exist".
This is because they want to empower other countries to adopt and adapt what ColaLife learned in Zambia to their own circumstances and make it sustainable.