Messaging is of deep importance in the work of these six visual artists. Whether they are looking at issues that affect the youth of South Africa, or highlighting the struggles of women across the country, they have chosen to advocate for social change using their art.
As part of the 2019 Design Indaba Emerging Creatives programme, they are set to exhibit their work at our annual Design Indaba Conference in Cape Town, and also at our simulcast venue at Lisof in Johannesburg.
The programme was created in association with the Department of Arts and Culture as a stepping stone for up-and-coming creatives in fashion, architecture, photography and many other sectors.
Meet the photographers who will be taking you on a visual journey at this year's conference:
Tshepiso Mabula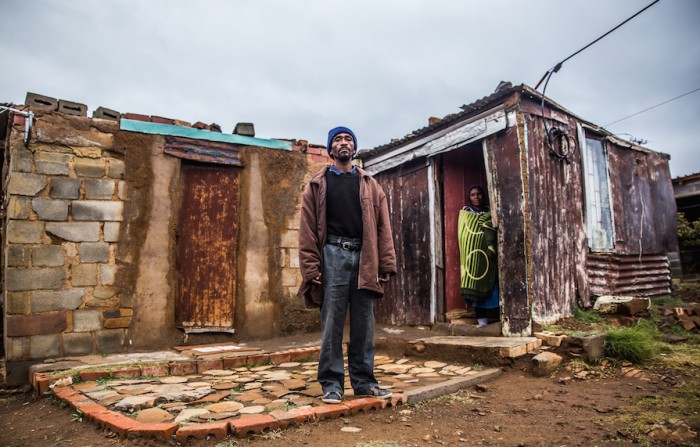 Johannesburg-based Tshepiso Mabula explores photography by exposing humanity in oppositional, chaotic or even boring environments. In her work, she looks to capture human interest stories that shed light on the world around us.
Her most successful project to date is a photo essay called The Fatuous Condition of Democracy because it was widely featured and created many conversations around the lives of people living on the periphery or the outskirts of South Africa.
Basetsana Maluleka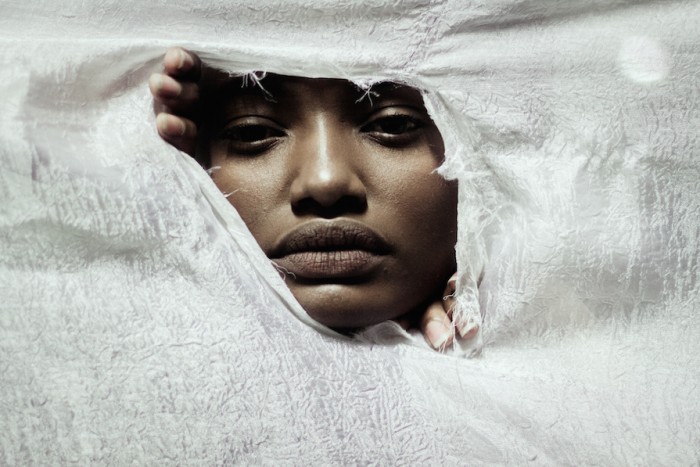 Basetsana Maluleka is a self-taught photographer from Mamelodi in Pretoria. Her company, Shutterbug Diaries Pty Ltd, focuses on creating conceptual work that is inspired by social issues as well as commercial work, weddings, and so forth.
She describes her most successful project as a collaboration piece she did with
Nompumelelo Mdluli, called The Constant. This looked at themes related to patriarchy and focused on the pain that women go through on a daily basis.
She's exhibited her work at the Afropunk festival, First Thursdays, and she was also featured on Between 10 and 5's list of women photographers to look out for in South Africa.
Lunga Ntila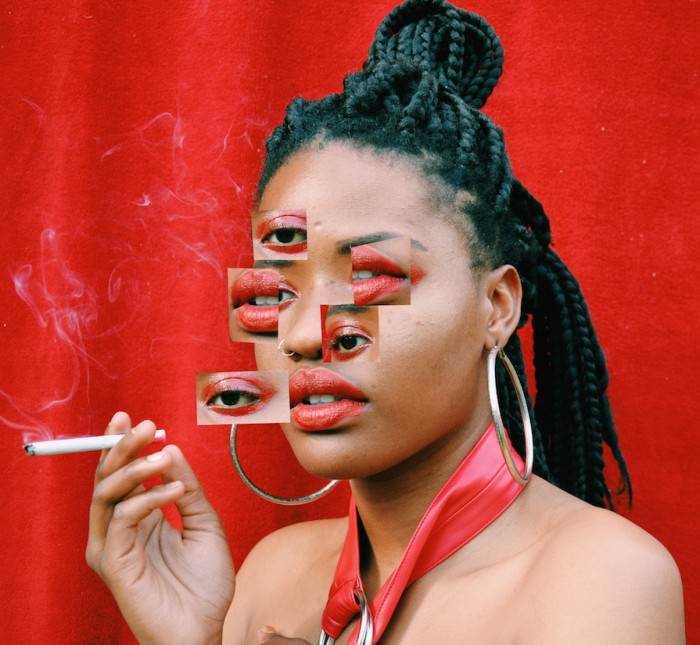 Lunga Ntila is a visual artist from Pretoria who has already made a name for herself. Her work has gained recognition from popular creative publications such as Bubblegum Club, Afropunk and 10and5.

She has a deep interest in storytelling as a way to express her message. "I am in love with storytelling, and in many ways, I try and have some sort of a story in my images and artworks," she explains.
A standout project for the photographer is a self-portrait series called The More Things Change, The More They Remain The Same.
Zingisa Ntwana
Since 2016, Zingisa Ntwana has been using her photography to uplift women of colour. The Johannesburg-based photographer and filmmaker has worked with artists Zoe Modiga and Langa Mavuso, and she had the opportunity to photograph them at the UJ Jazz Weekend.
Her company, Wak'dala, means "of old." It's a persona and brand with which to explore her creative identity. Now, she uses photography to uplift black women. Currently, Ntwana is still studying at AFDA: The School of Creative Economy, and is set to graduate in 2020.
Lorraine Raaths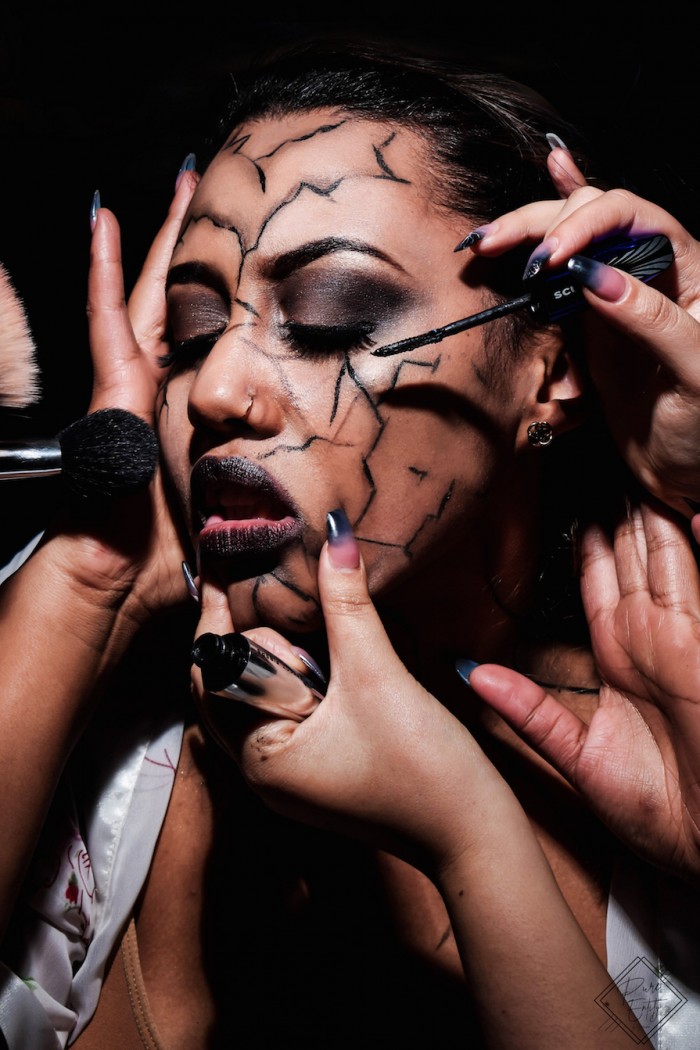 Johannesburg-based Lorraine Raaths has a diverse portfolio that includes everything from fashion photography, to conceptual art and food. Her company, Pure Entity Photography focuses on telling the story of the South African woman.
In her work, she highlights issues surrounding gender, womanhood and social stigma. A project that tackles this head-on is one Raaths is yet to release. "It is about the pressures females experience in terms of appearance, including body size and makeup. It also comments on phrases such as, "She was asking for it"."
Bongeka Ngcobo
Based in Cape Town, photographer Bongeka Ngcobo wants to change the world's view of Africa from the negative to the positive. "I want to show them how proud we are to be Africans. I want to tell a true African story using my art," she says.
Ngcobo holds a Diploma in Journalism and a BTech in Photography, specialising in portraiture and documentary photography. Her work was featured in Norwegian Online Magazine in 2018 and she documents her work on her blog, which is called Interesting People.
Applications for the 2020 Design Indaba Emerging Creatives programme are now open! APPLY NOW! Find out more about the Design Indaba Conference, and get your tickets now!
Read more:
Zinhle Zulu's graphic novel is the story of Nandipha, the protector of the Zulu Kingdom
Doctor turned designer Kgahlego Kewana talks us through her unlikely path
4 graphic designers exhibiting at Design Indaba 2019