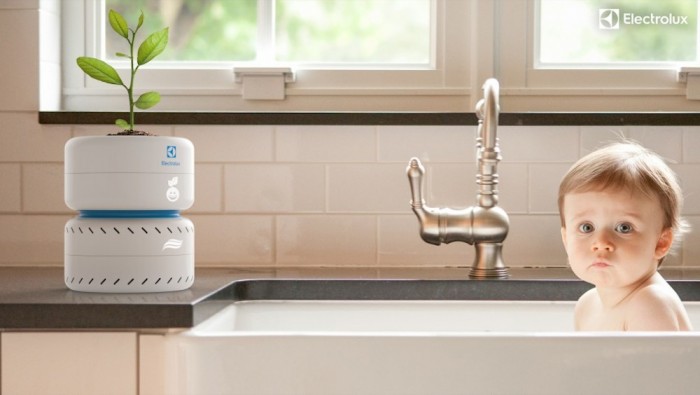 The air we breath can be toxic. Allergens, asthma triggers, viruses, bacteria and other airborne pollutants have hastened the release of air purification technologies like Blueair's "air sniffing" sensor technologies that connect wirelessly with WiFi-enabled air purifiers to reduce air pollution by over 90 per cent. But hot on the heels of its release are concepts that aim to combat air pollution while connecting the user to the process of air purification and conservation.
Shake Your Air by
Yi-Jun-Chen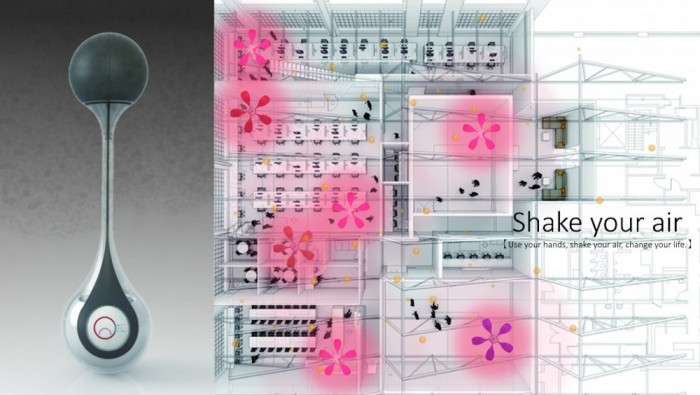 Taiwanese industrial design student, Yi-Jun-Chen, proposes an interactive and visually appealing air purifier for public spaces.
The concept, "Shake Your Air", uses a technology to allow users to see the air purification process. The proposed apparatus is in the shape of a bud that blooms after it is shaken. As the bud blooms, a cellphone app lets users know the air around them is gradually getting better.
The apparatus also treats users to dazzling colours, designs, and smells, engaging the users in the purification process.
"Use your hands, shake your air, change your life," says the designer.
Pure Life by

Tomy Moyano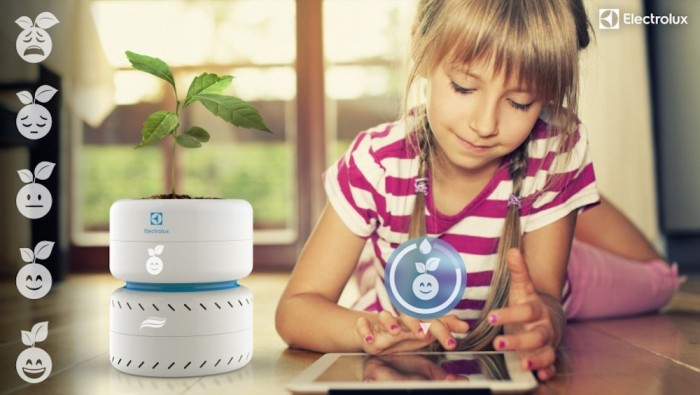 Another notable concept is "Pure Life" which aims to create an emotional bond between children and natural life. Argentinian student Tomy Moyano's design teaches children how to look after a tree and cultivate it, getting purified air for the family home as a reward.
The smart potplant analyses the health and overall condition of the tree planted in it and transmits this information to an air purifier located under it. The better the vitality of the plant, the more efficiently the air purifier works. The amount of purified air is conceived as a reward proportional to the care given to the tree.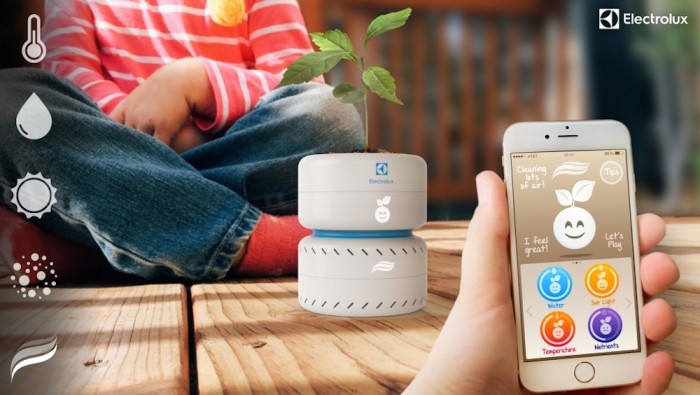 "Instead of looking after a virtual pet, he will take care of real life, yet living the process as a game," says Moyabo. "When the plant grows it is transplanted to natural soil and the child can restart the cycle with a new one. By then, the kid will have learned not only to take care of nature, but the child will have planted a natural air purifier for the planet."
Chuava by Tomas Blaha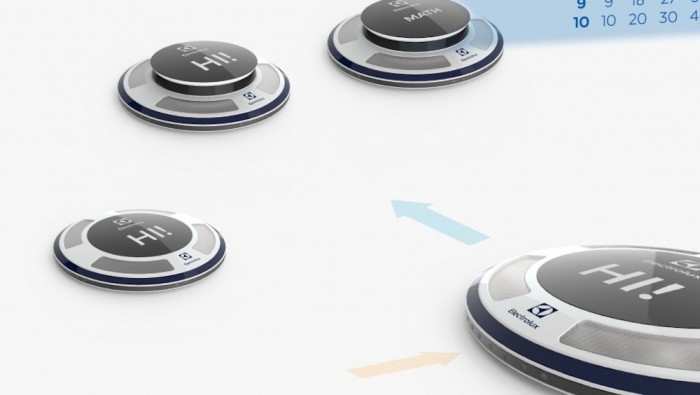 Designer Tomas Blaha from the Czech Republic similarly focused on the children with his design but, his "Chavua" aims to purify the air where ever the child may be. Blaha's product would pin to the child's schoolbag, desk, or wall to purify the air and combat allergies.
"Allergy is a disease for which treatment is carried out for several years. And therefore it is necessary to allergic children improve air quality and thus ensure them a beautiful childhood," says Blaha.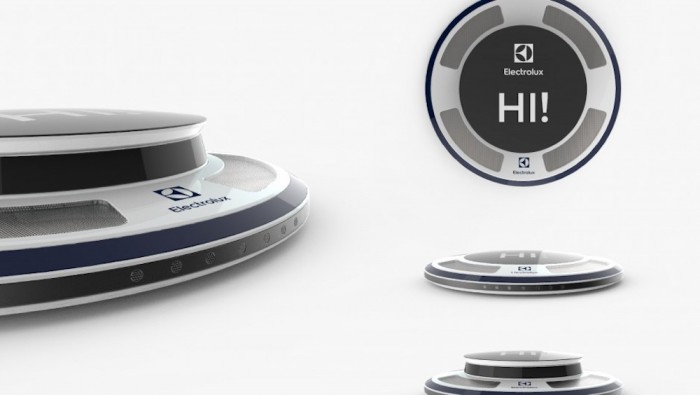 All three of these concepts have been entered into the Electrolux Design Lab – a global design competition open to undergraduate and graduate design students.