A photographer and graduate of Michaelis School of Fine Art at the University of Cape Town, Thandiwe Msebenzi's calm demeanour and unassuming smile hide the urgent nature of her work.
"In a day, walking around Cape Town I am harassed at least five times a day, 35 times per week. If you look at it per month and per year, it's pretty much all my life. Now imagine what that must do to one psychologically," she says.
By unpacking her personal narrative, Msebenzi creates photographic projects that challenge patriarchal notions of women's bodies as objects of desire and control.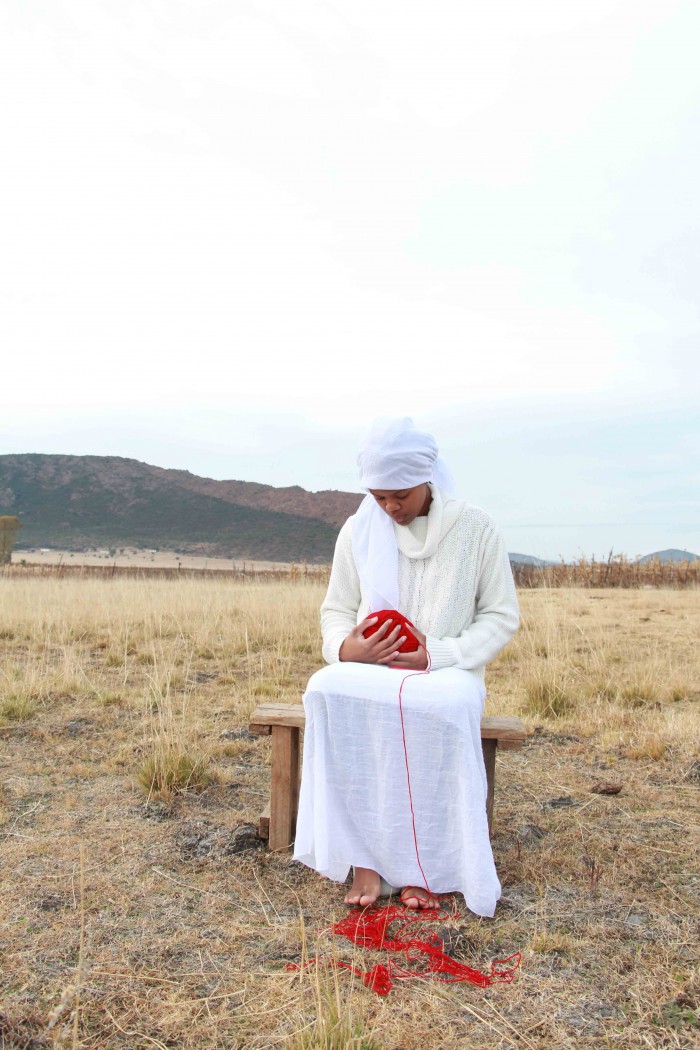 In this collection of photographs, the artist tackles issues around rape culture and the silencing of women, in particular, women of colour. Her work makes visible the unseen scars that sexual assault and harassment leave behind.
"The project was triggered when I experienced physical sexual harassment in a public setting. This got me thinking about how women's bodies are interpreted in these spaces. And, through my daily witnessing and experiences, this body of work was born," she explains.
"The themes I deal with include being silenced, trauma and violence in spaces of comfort. Woven in that is also the strength that womxn have, which is both internal and external."
Msebenzi was one of 20 graduates who presented their work at Antenna as part of Dutch Design Week.
The new platform, created by Design Indaba and DDW, will bring together graduates from all over the globe who through their work are trying to create a better world.
On the ability of design to bring about tangible change, Msebenzi says it's sometimes as simple as creating a conversation or creating a medium with which to express one's personal struggle. "For me, personally, art is the only way I can honestly articulate how I feel in ways I can't do in words."
She adds: "I don't have the privilege to take a break from being a womxn. By creating artwork that speaks to these issues I am able to heal and tackle them head on and in the process hopefully, challenge the oppressive system we all exist in."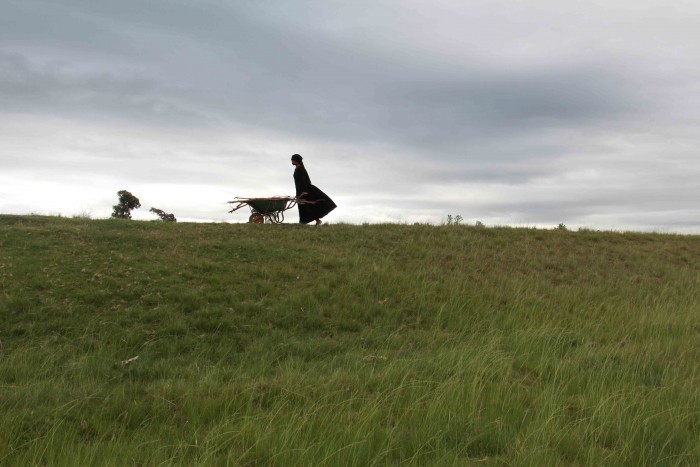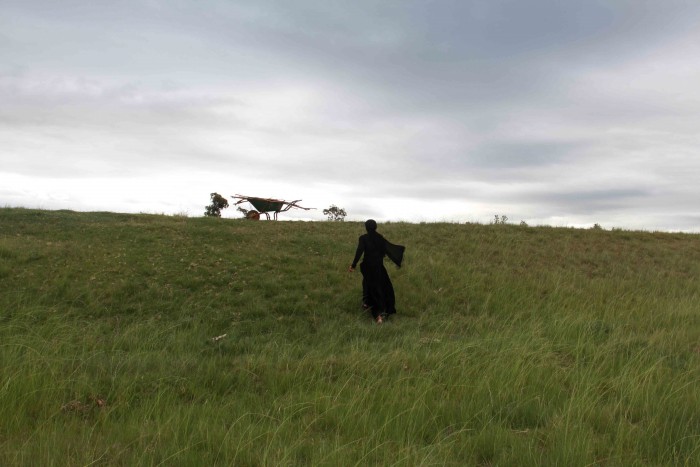 Related articles:
Thandiwe Msebenzi talks about her project Awundibone at the inagural #Antenna2017
Thandiwe Msebenzi on fairness, the power of fragility and collaboration
Myles Loftin talks about his project Hooded which was partly inspired by Trayvon Martin