Allergy Amulet is a new app being developed by Abi Barnes that is able to test for food allergens.
Barnes used an oldschool sensor technology that is used to detect nicotine or marijuana to now spot nut and shellfish allergies. You are able to access your test results within a minute.
The device can be worn as a necklace or attached to your keychain. It comes with test strips that take a sample of your food to be tested.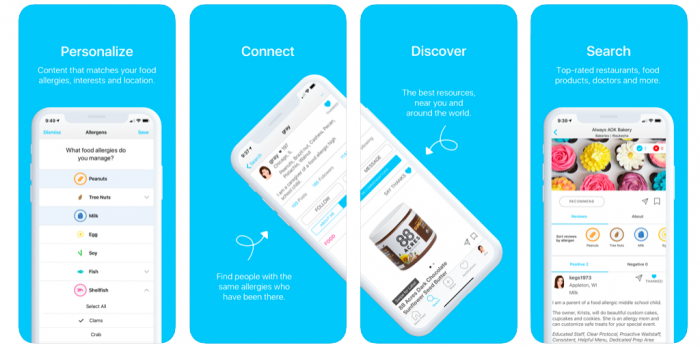 "The test strips take a representative sample of your food and are then inserted into a sheath compartment that includes a chip. The chip slides out and is inserted into the reader, which then indicates if the allergen was detected or not," explains the project's description.
In an interview with Spokin, Barnes revealed that the test detects whether or not an allergen is present in your food sample.
"This will serve as an extra data point to help you decide if your dish is safe. Our standards for detecting allergens are consistent with those set by the other detection devices on the market. We consider this a supplement to traditional dining precautions," she explained.