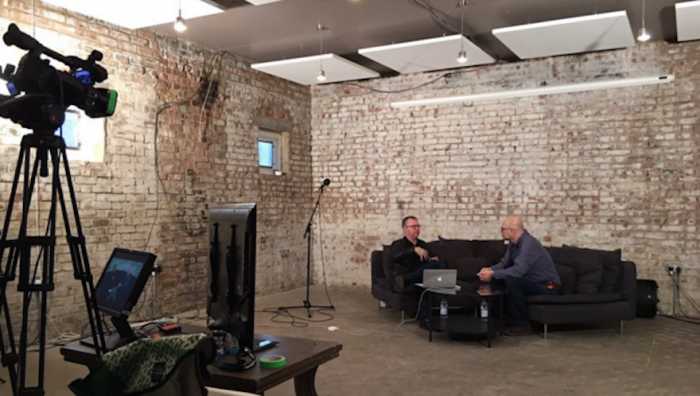 The European and Middle Eastern migrant crisis is an unsettling global crisis. Millions of people have fled their home countries due to the ongoing conflict, political unrest, or economic strife. Millions of these refugees are destitute and all of them are in dire need of support.
Techfugees is a collective of like-minded individuals and companies who have pooled their resources together to host events and conferences aimed at alleviating some of the refugees' struggles.
Crowdfunding campaigns, websites and cellphone applications are developed to help with problems like navigation and rights and visas issues. However, Techfugees' main goal is to create strategies and find meaningful long-term solutions to the crisis.
Programmers engineers, entrepreneurs, NGOs and startups have all come out in support of Techfugees. The collaborative hosts events that include discussions, seminars and hackathons.
Conferences are taking place in New York, Germany and Australia and people are encouraged to get involved and start their own events under the Techfugees banner.
The movement is supported by partner companies such as iHorizon, Skillsmatter and TheKitRoom, which assist with the conferencing and logistical issues behind a global campaign like Techfugees.