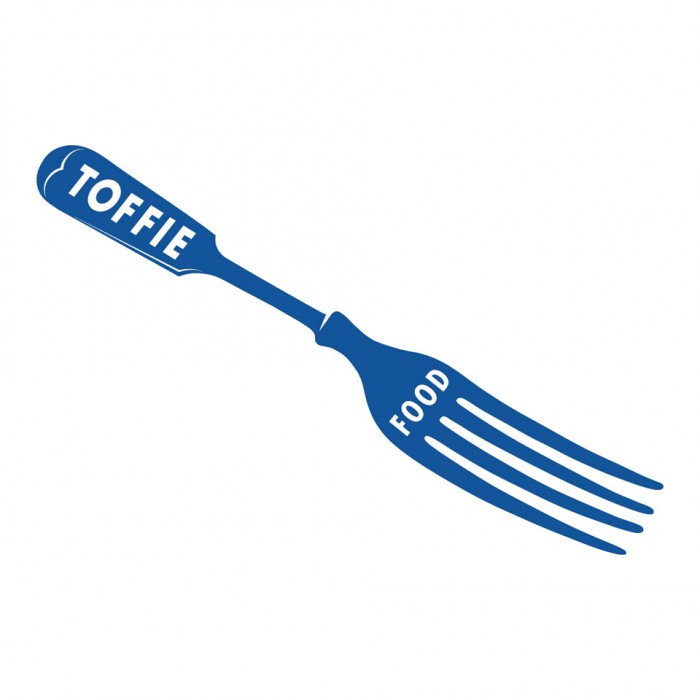 Toffie Food Festival.
Food glorious food will take centre-stage this weekend at the first Toffie Food Festival and Conference in Cape Town. Taking place at the City Hall on Saturday 3 and Sunday 4 September 2011, the festival is a must for all food lovers.
The event will see foodies enjoying meals, talks, workshops, tastings and the opportunity to mingle and network with food personalities.
Local and international food experts will divulge some of their kitchen secrets and festival goers will also have the opportunity to enjoy amazing food while talking about things like food memory and indigenous South African food culture. Festival organiser and creative director of The President Peet Pienaar says: "It's as much about learing and forging food-based friendships and relationships, as it is about eating."
Julie Powell, the food blogger on whose life the movie Julie & Julia was based, will be speaking about her experiece as an intern with a Buenos Aires butcher while writing her second book.
From Argentina, the festival welcomes Eloise Alemany. This former managing editor of ID Magazine is now a cookbook specialist who will be sharing her thoughts and experiences. Tung-Yuan Lin from Taiwain is a coffee alchemist and world champion barista who will be sharing the delights of coffee.
Other festival highlights will include Anna Trapido presiding over tasting of the foods that matter most to Nelson Mandela and Kobus van der Merwe sharing his love of local West Coast ingredients. Renata Coetzee will talk about the culinary customs of the Khoi-Khoi people and offer a tasting from her "veldkostuin".
For the full programme, speakers, ticket prizes and booking visit www.toffie.co.za.