The United Nations Mine Action Service (UNMAS) are conducting mine-risk education talks with the tribes. Over the course of three years UNMAS, has traveled to Afghanistan, Cambodia and, most recently, South Sudan, which is the newest and one of the most heavily mined countries in the world.
While travelling with TIME-photographer Marco Grob on a UNMAS mission, Tara Rice photographed the nomadic Mundari people of South Sudan. The Mundari are cattle-herders and agriculturalists.
The land mine risk talks are designed to help the Mundari people locate and identify land mines and other unexploded ordnance (UXO) in their territory and report them accordingly. As a nomadic tribe, the Mundari are especially vulnerable to the very real threat of rogue land mines in post-war South Sudan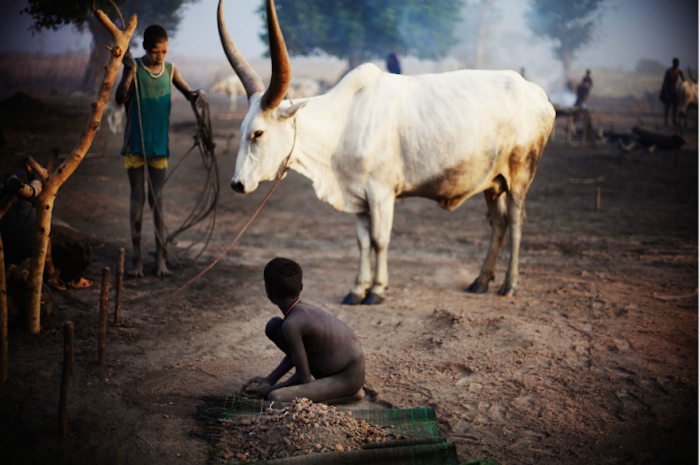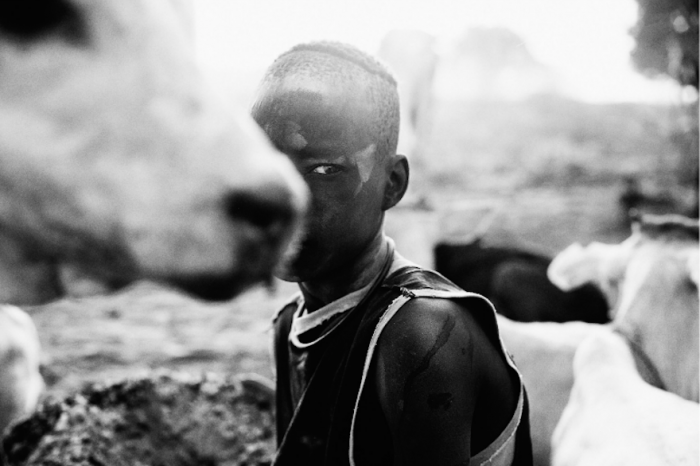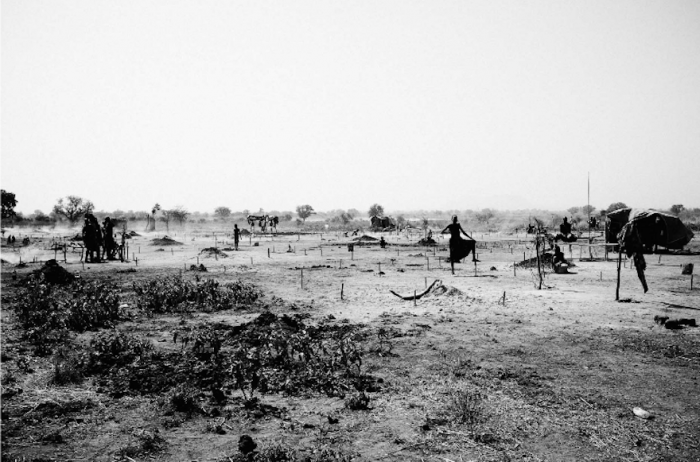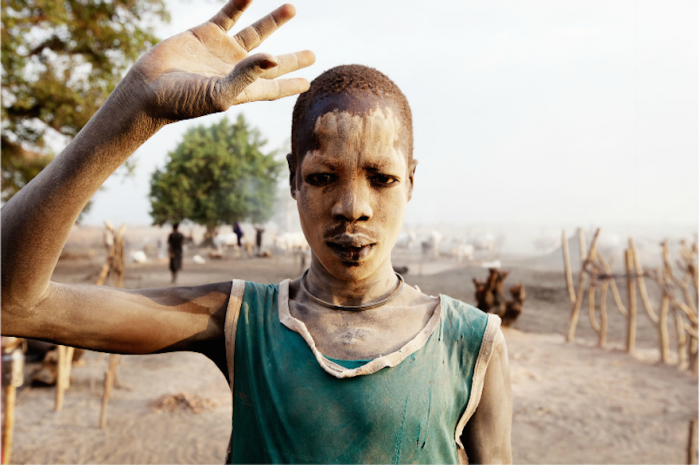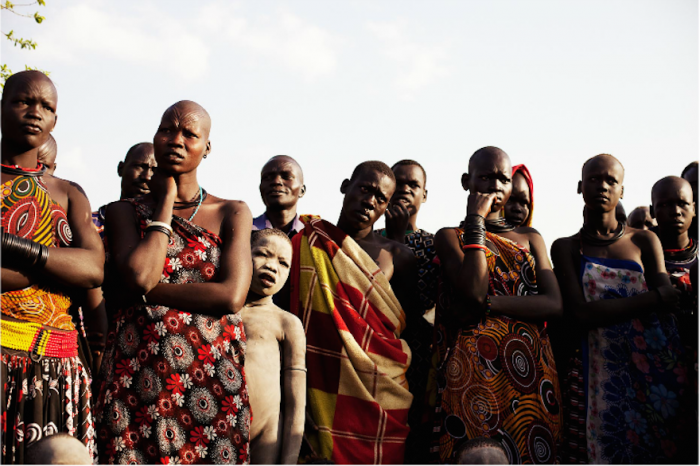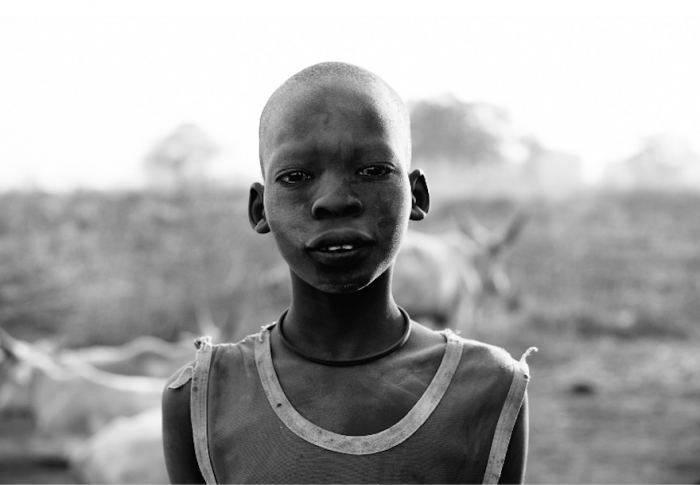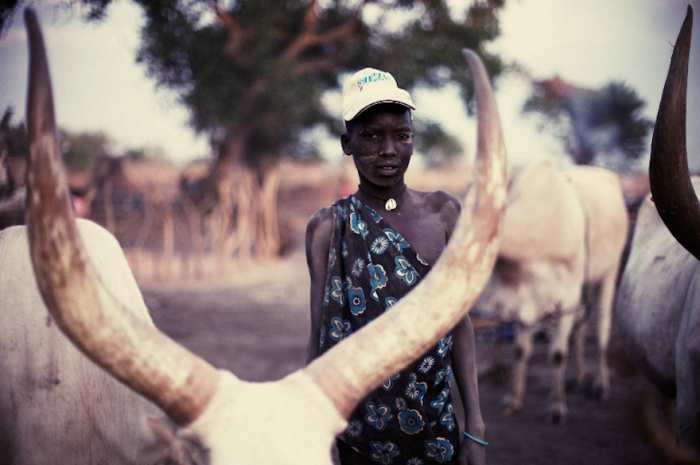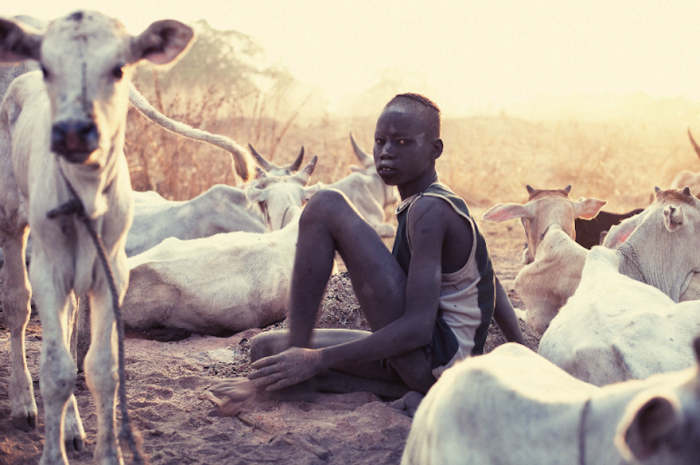 Tara Rice is a photographer based in Brooklyn, New York. All the photographs in this article are copyrighted to Tara Rice.