Twenty-five climate activists aged 25 or under from around the globe have been selected as the finalists in the first-ever Young Climate Prize 2023, for their ingenious projects that work to combat climate change. The initiative is spearheaded by The World Around, a global nonprofit organisation that champions design and architecture.
This project aims to amplify the 'unique, radical and brilliant' projects from these bright young minds by pairing each of the 25 finalists with industry-leading mentors. With guidance from these mentors, the finalists will have the opportunity to turn their ideas into realities that address, highlight or mitigate climate change in their communities. The mentorship programme includes workshops covering marketing, fundraising, graphic design, communication and film-making.
After the mentorship programme, three of the designers will be invited to present their work at The World Around's annual summit at the Solomon R Guggenheim Museum in New York.
Four of the 25 Young Climate Prize finalists have been paired with renowned designers and former Design Indaba Conference speakers Bruce Mau, Ensamble Studio, Harry Pearce and Nelly Ben Hayoun. We take a look at their projects.
Sophia Tabibian and Lulu Goulet-Hofsass + Bruce Mau
Sophia Tabibian and Lulu Goulet-Hofsass formed Covalence Global, a platform that connects people leading important work in climate change with the larger global community. The duo organised a three-day virtual conference on climate-change-related topics featuring ten youth speakers and three organisations dedicated to climate issues. Their current project involves the development of a Young Climate Change Curriculum which aims to enhance global climate literacy. The two have been paired with iconic designer, innovator, educator and author Bruce Mau (pictured), who is a wizard at connecting brands with their audience through strategic design.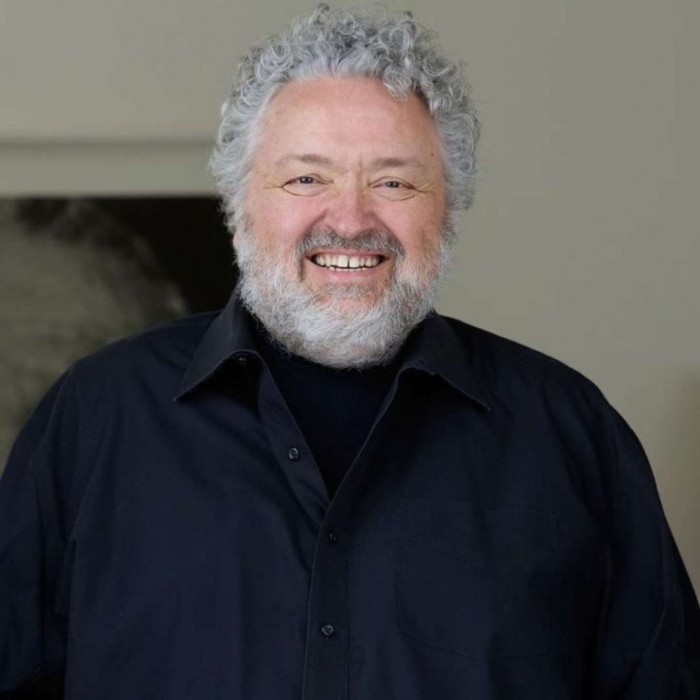 Gabriela Angelina Bernal Ibáñez + Ensamble Studio
Gabriela Angelina Bernal Ibáñez's project, Gama, investigates the use of recycled panels in Mexico. The young Mexican engineer and architect is passionate about fostering change in the building industry, and hopes that Gama has the potential to revolutionise the way we build and develop. Ibáñez has been paired with architects Antón Garcia Abril and Débora Mesa, the founders of Ensamble Studio (pictured), an award-winning architectural studio that designs at the intersection of materials, science and landscape.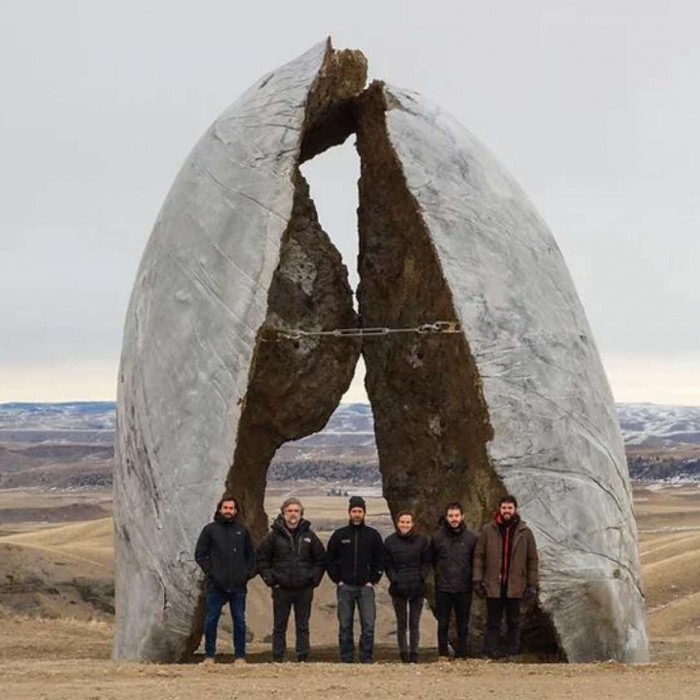 Stanley Anigbogu + Harry Pearce
A Young Climate Prize finalist from Nigeria, Stanley Anigbogu designed LightEd, a system that recycles e-waste into solar-powered lighting solutions when combined with locally sourced materials. Anigbogu's The Light for Peace project has already provided over 22 000 refugees and 500 students with clean energy sources to replace kerosene lamps and candles. Supporting Anigbogu with the development of LightEd and The Light for Peace is Harry Pearce (pictured), a graphic designer and artist who specialises in creating coherent brand identities and is passionate about human rights.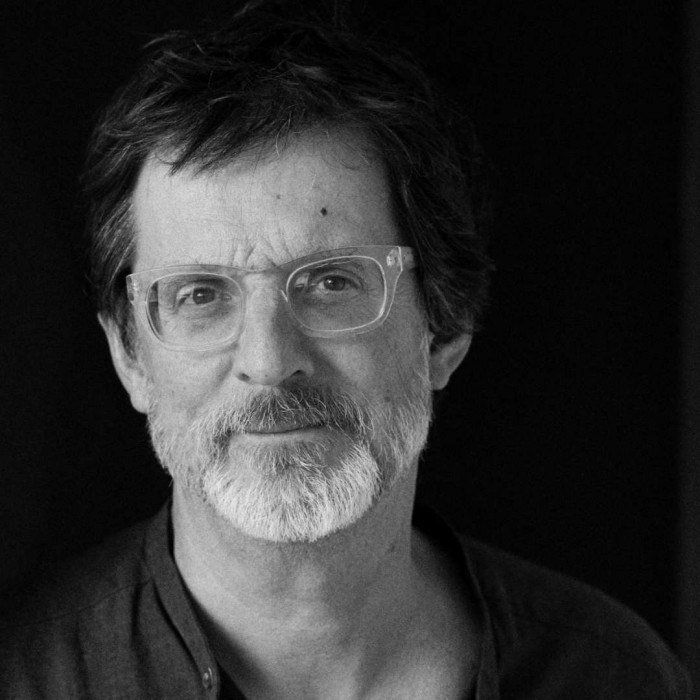 Moemen Sobh + Nelly Ben Hayoun
Architecture student Moemen Sobh, whose family has been fishing in Port Said, Egypt, for generations, wanted to transform into something useful the tons of fish waste that is thrown into the sea. His project, Visenleer, turns fish by-products into a fish-skin leather that enables fishermen to make more money per fish sold. Nelly Ben Hayoun (pictured), an artist and experiential designer based in London whose diverse achievements include the founding of NASA's International Space Orchestra and the creation of a 'semi-domesticated' volcano, will mentor Sobh as he realises his vision of producing goods from the biomaterial.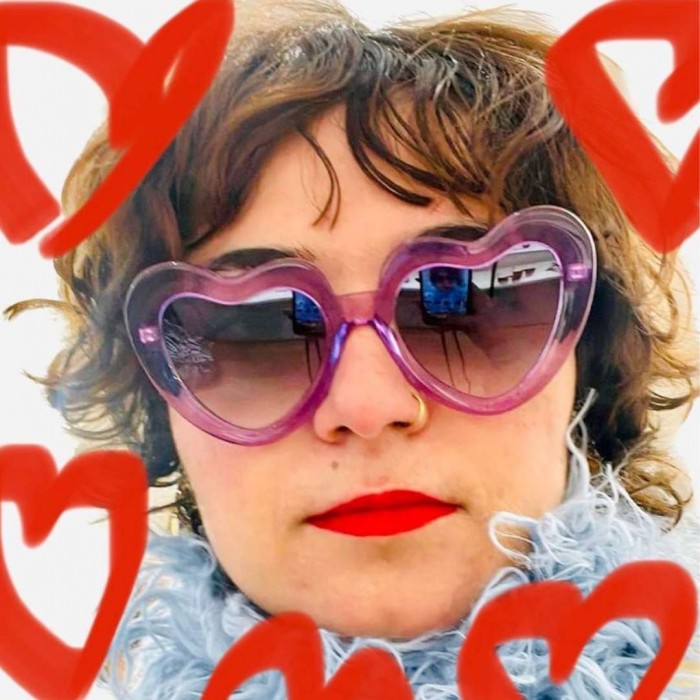 Discover all the Young Climate Prize 2023 nominees and their projects here https://inda.ba/3ZFgkse.
Read more
Nelly Ben Hayoun: An impolite future hero
#DI Alumni Yuri Suzuki and Harry Pearce create anti-discrimination campaign ID for #WeThe15
Photographs: Ensamble Studio, Bruce Mau, Harry Pearce and Nelly Ben Hayoun.