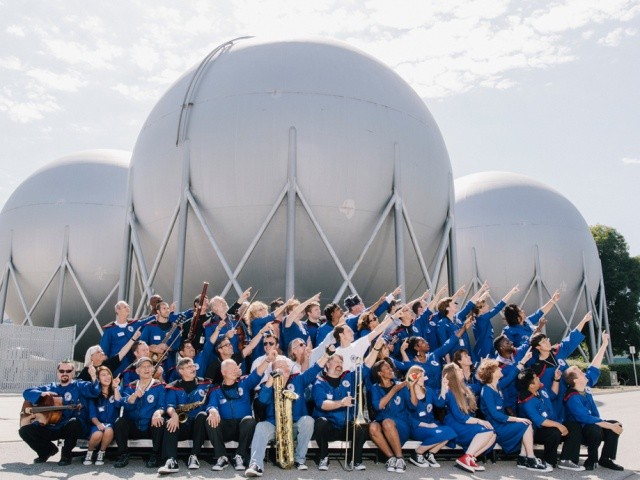 The International Space Orchestra has lift off!
Space science meets planet-poking meets bluegrass-playing spacecraft operators in the world's first ever orchestra composed of space scientists, and directed by none other than Nelly Ben Hayoun.
Ground Control: An Opera in Space, performed by the International Space Orchestra, launches tonight at ZERO 1 Biennal in San Jose, California.
The event sees space scientists from NASA Ames, Singularity University, International Space University and the SETI Institute collaborating to form the International Space Orchestra, working with an all-star team of musicians, producers and inventors.
In an initiative that merges science, technology, design and opera, Ground Control aims to reach the final frontier by creating an tangential reality where "your Flight Controller conducts arias and the Payload Officer works as a baritone sax, while the Capsule Communicator plays the triangle".
A world first created and directed by Hayoun, the International Space Orchestra is an experiential and hybrid research laboratory, where space scientists have been invited to implement, deconstruct, perform, sing, mix, modify, and design musical acts in control rooms.
More than an experiment, it is a call to action to image possible future human relations to science, and to adapt science to our creative needs.
Take a look at the Ground Control website for more details.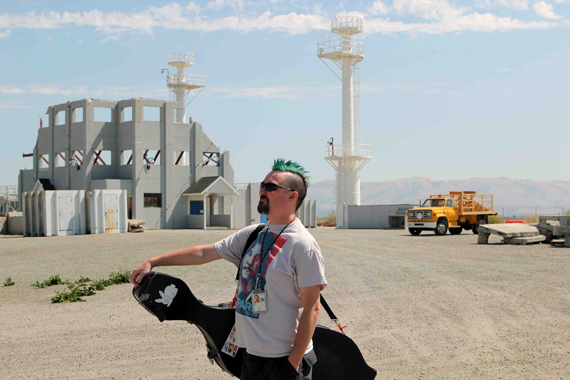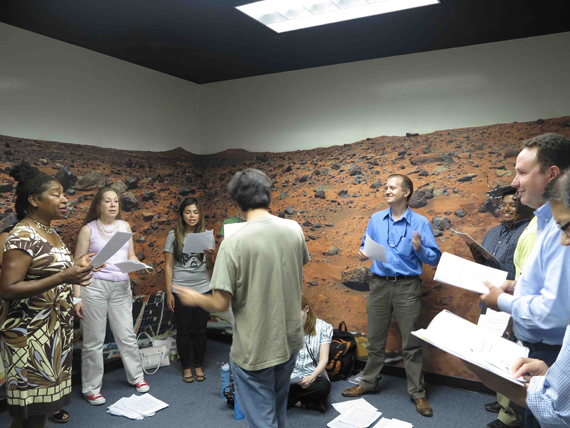 Main image: The International Space Orchestra in front of the Vacuum Chambers, NASA Ames Research Centre. Photo: Nelly Ben Hayoun. 
See Nelly Ben Hayoun's talk at Design Indaba Conference for more of her work. 
Watch the Talk with Nelly Ben Hayoun
Talks
• Duration: 00:47:34
•
26 Jul 17